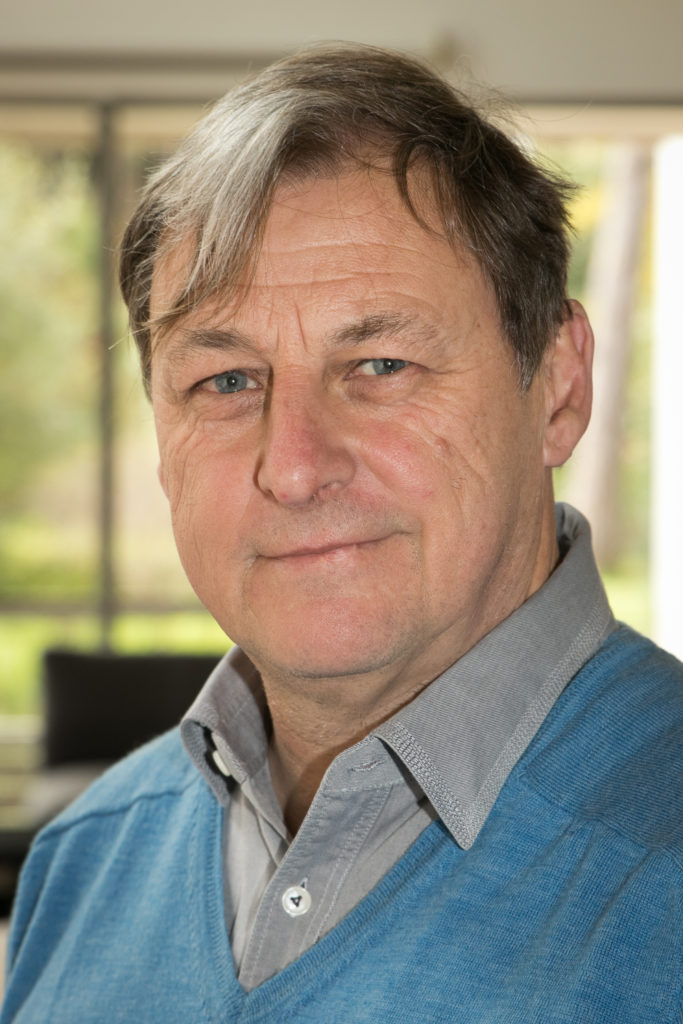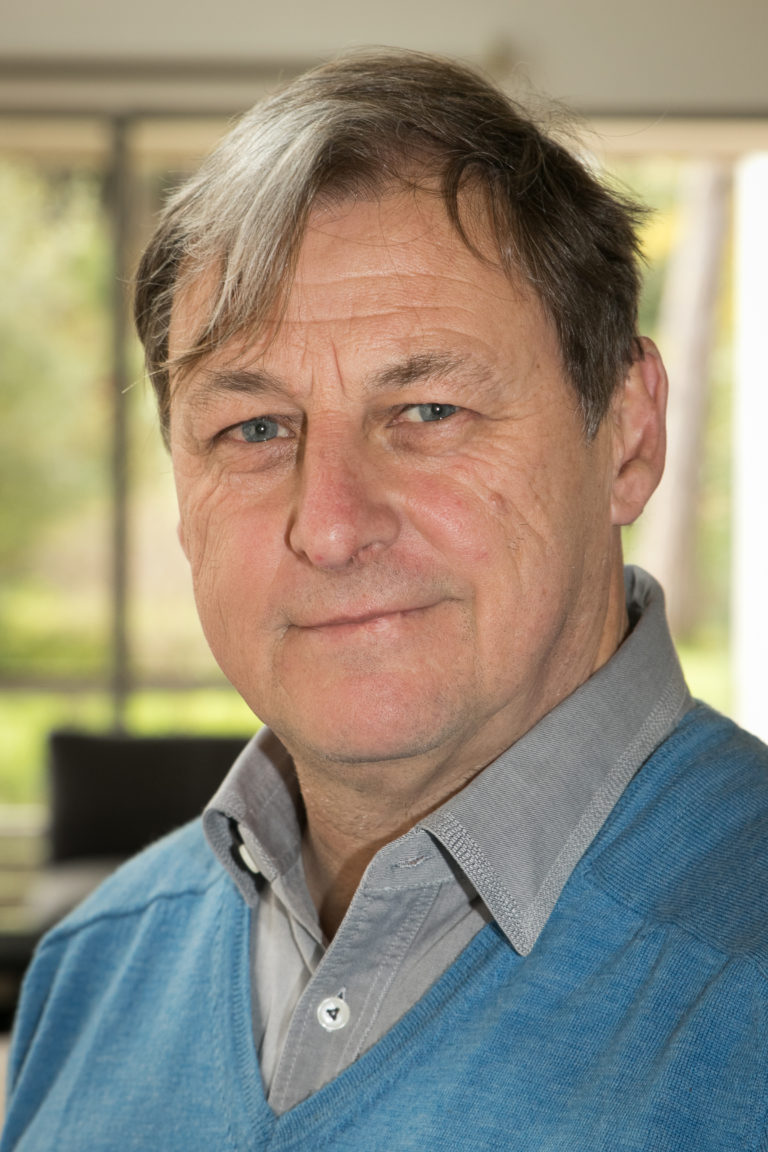 Arderne Chair of Literature
Involved in these STIAS projects
The principal aim of this period of writing and research is to complete a chapter from a short book, tentatively entitled
[email protected]
: Reading Marx in South Africa today. The book as a whole is made...
John Higgins. 2013. Academic Freedom in a Democratic South Africa (Essays and Interviews on Higher Education and the Humanities). Wits University Press, 288 pp. EAN: 978 1 86814 751 9
Share John Higgins's STIAS profile:
Is any information on this page incorrect or outdated? Please notify Ms. Nel-Mari Loock at [email protected].