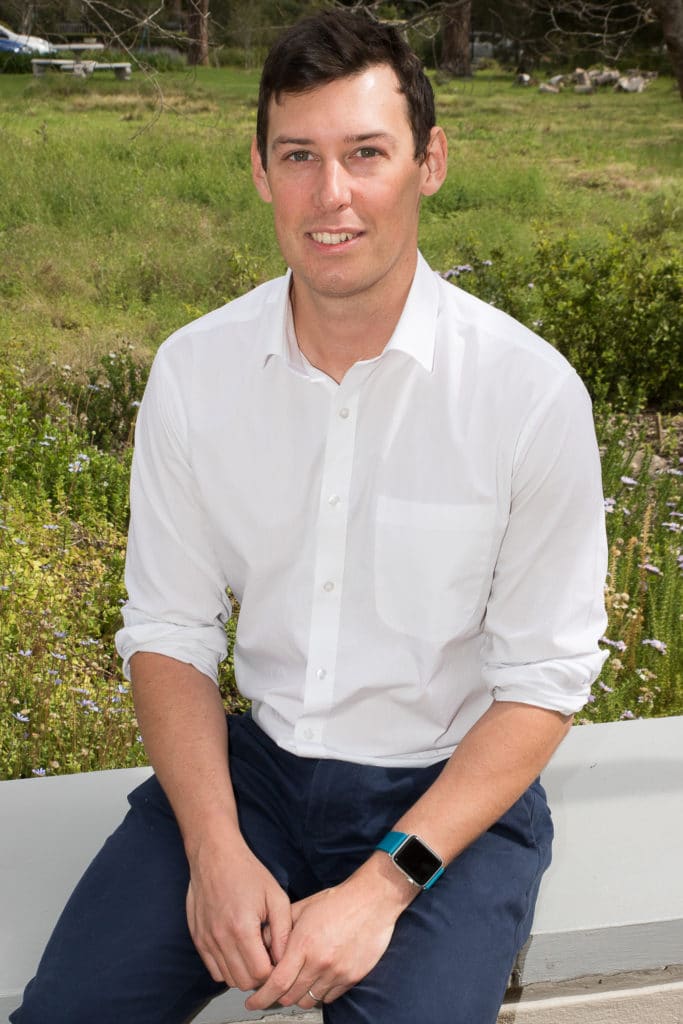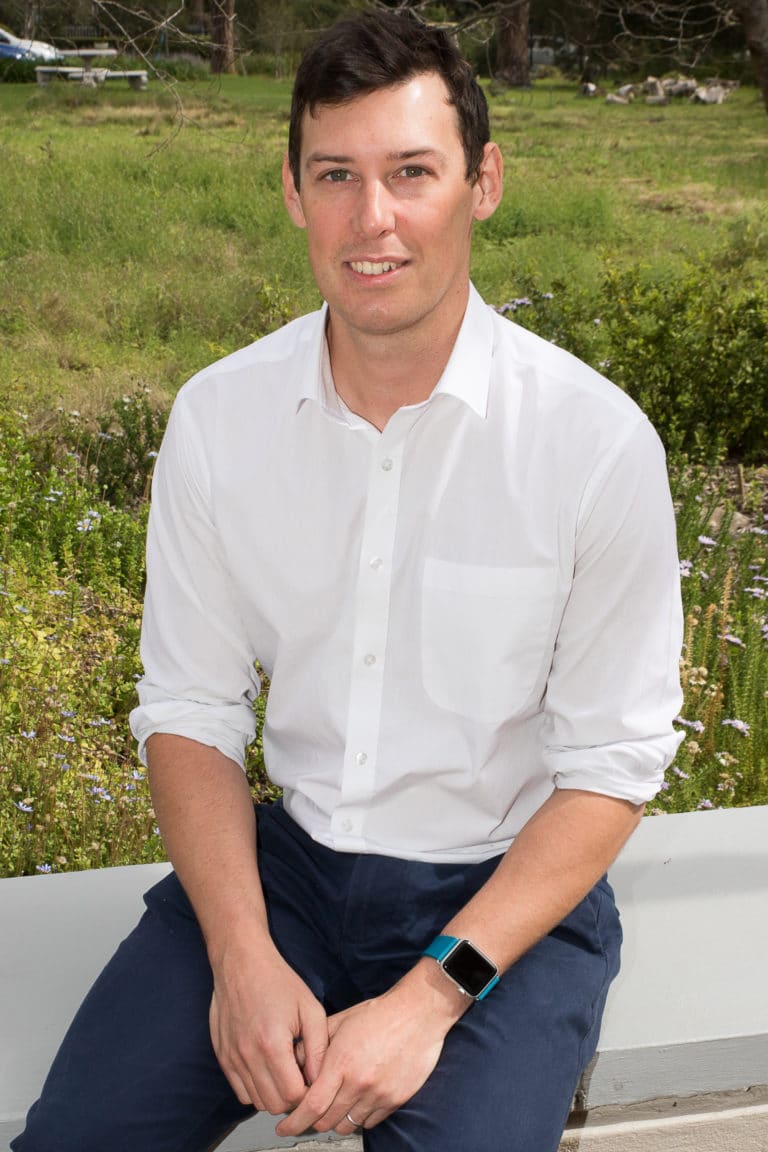 International Development Department
Involved in these STIAS projects
In post-liberation societies, memorialization and commemoration can occur at a grand, national scale, often being linked to heroic freedom fighters or critical revolutionary turning points. A key question...
Share Jonathan Fisher's STIAS profile:
Is any information on this page incorrect or outdated? Please notify Ms. Nel-Mari Loock at [email protected].