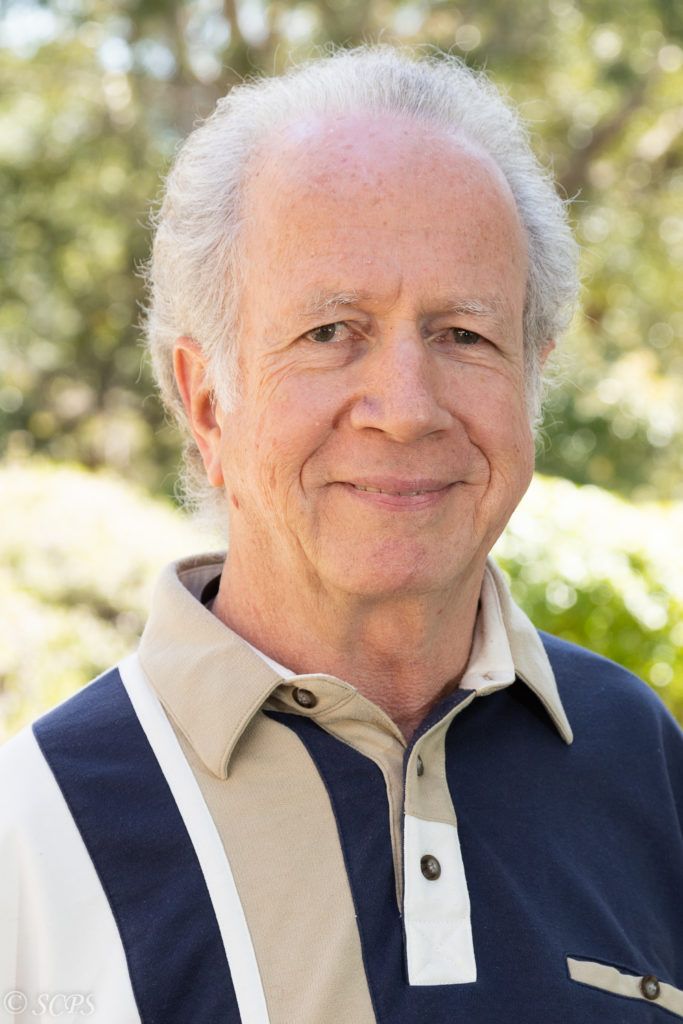 School of Electrical and Computer Engineering
Ben-Gurion University of the Negev
Involved in these STIAS projects
Understanding the world around us begins with observation, and imaging is one of the main observation tools. In the frame of this proposal, we intend to investigate a novel concept of indirect imaging...
Share Joseph Rosen's STIAS profile:
Is any information on this page incorrect or outdated? Please notify Ms. Nel-Mari Loock at [email protected].