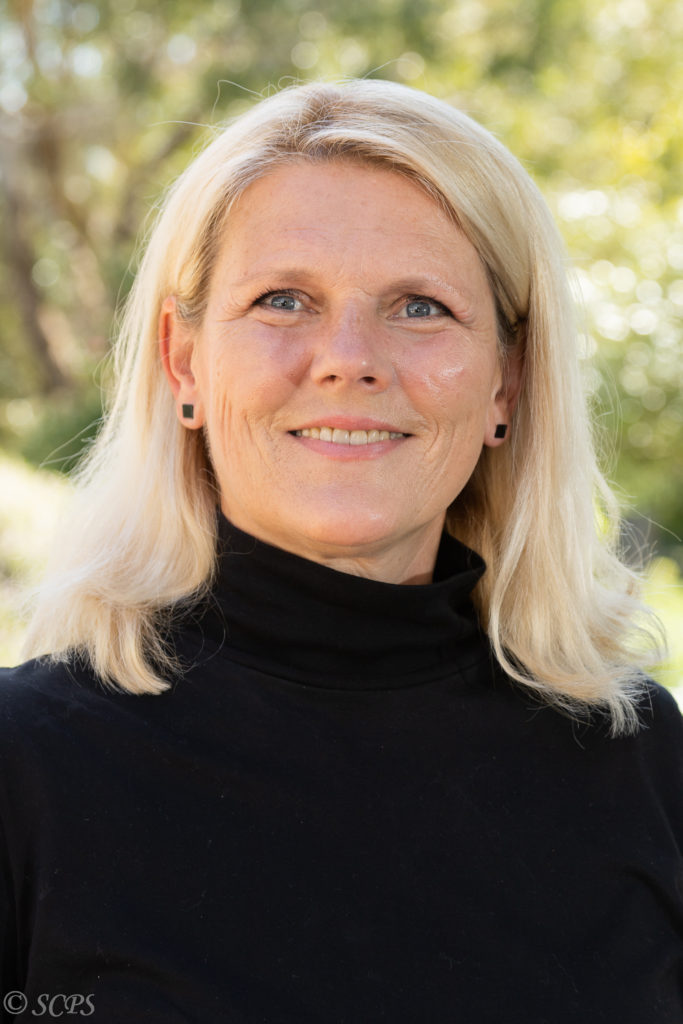 Independent Artistic Director
Involved in these STIAS projects
FINDING HOMER is a contemporary music-theater work. It is inspired by real and imagined stories of Balkan women who live as men after taking vows of chastity and celibacy. The project raises questions...
Share Karmina Šilec's STIAS profile:
Is any information on this page incorrect or outdated? Please notify Ms. Nel-Mari Loock at [email protected].