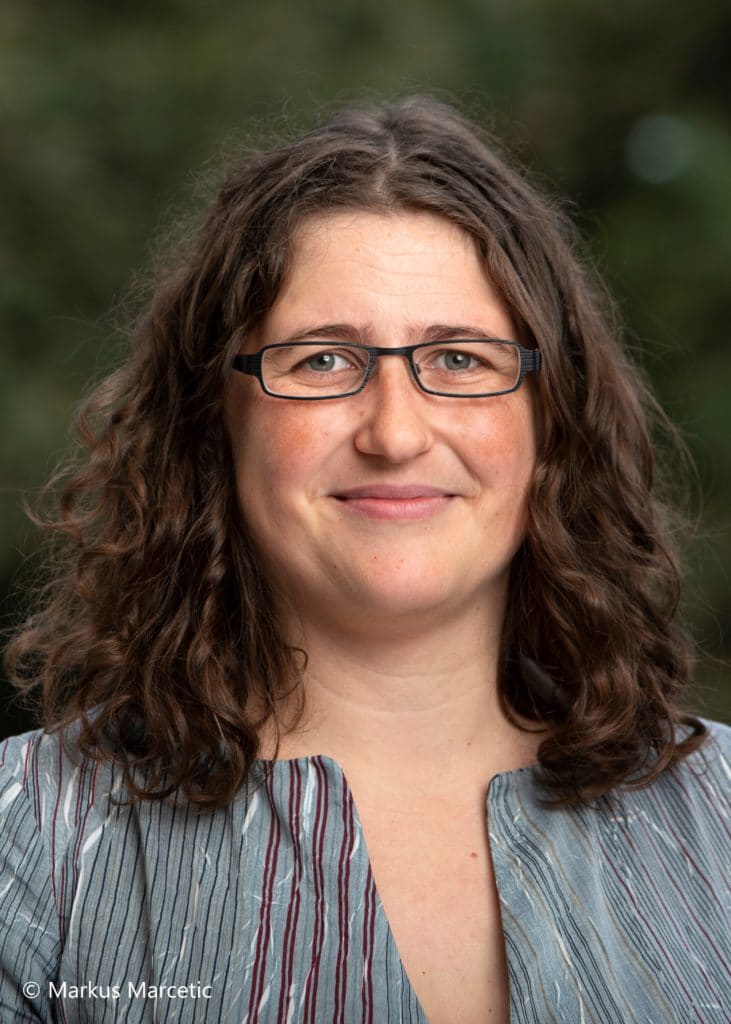 Department of Medical Biochemistry and Biophysics
Involved in these STIAS projects
Antibiotic resistant is a global problem that will only increase over time and is further highly relevant for the tuberculosis patients of South Africa. New drug targets and new approaches to develop novel...
Share Katja Petzold's STIAS profile:
Is any information on this page incorrect or outdated? Please notify Ms. Nel-Mari Loock at [email protected].