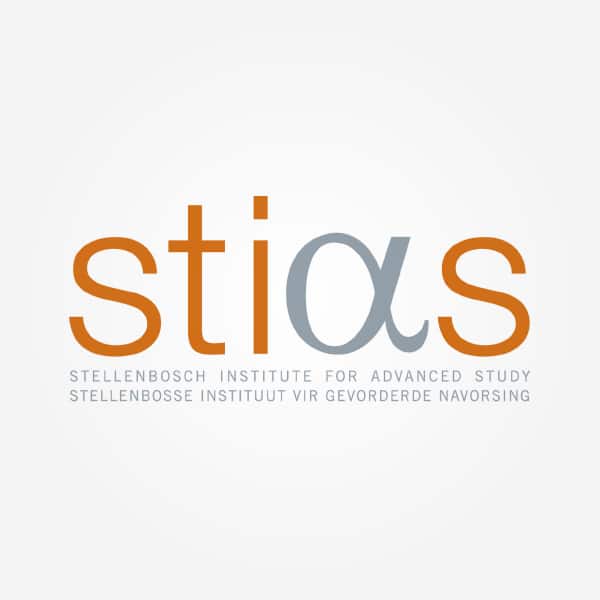 Department of Logic and Philosophy of Science
University of the Basque Country
Involved in these STIAS projects
The project I would like to embark on during my stay at the Stellenbosch Institute involves writing an essay on life's complexity and on the process that could lead to its emergence. Minimal life forms...
Share Kepa Ruiz-Mirazo's STIAS profile:
Is any information on this page incorrect or outdated? Please notify Ms. Nel-Mari Loock at [email protected].