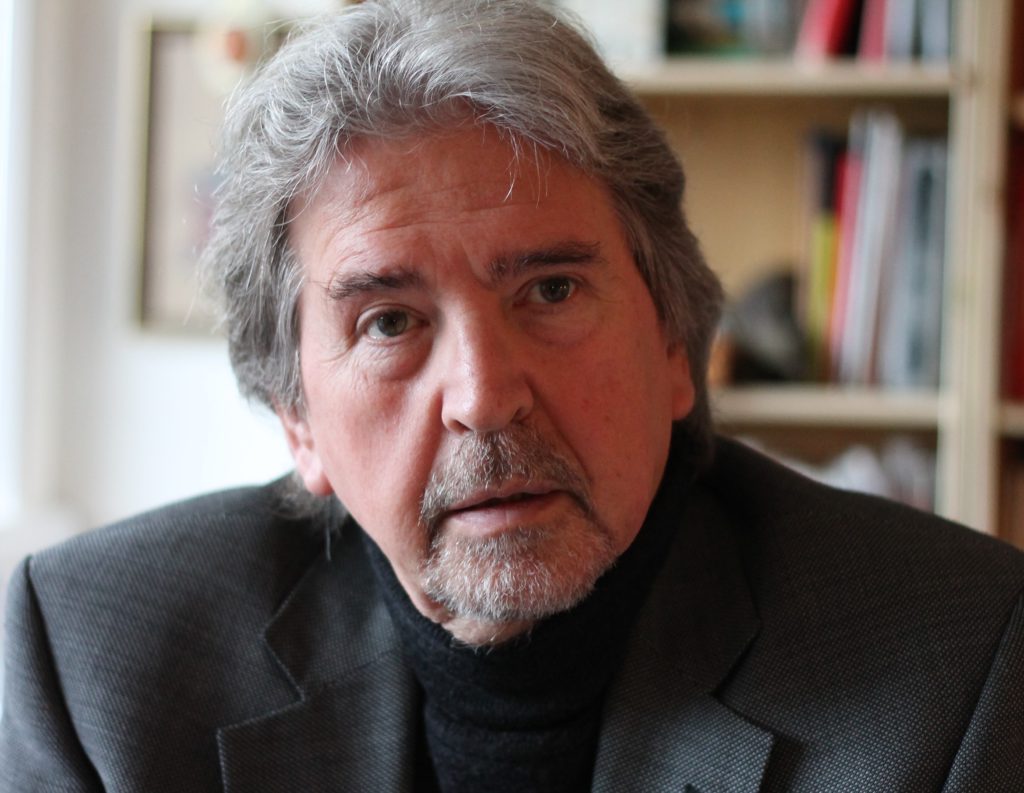 Chair for Philosophy of Technology (Emeritus)
Brandenburg Technical University Cottbus
Involved in these STIAS projects
Despite tremendous economic growth rates, especially in rural areas of South Africa and in its neighbouring countries, there is still a subsistence economy predominant. Thus, access to simple and wealth-generating...
Share Klaus Kornwachs's STIAS profile:
Is any information on this page incorrect or outdated? Please notify Ms. Nel-Mari Loock at [email protected].