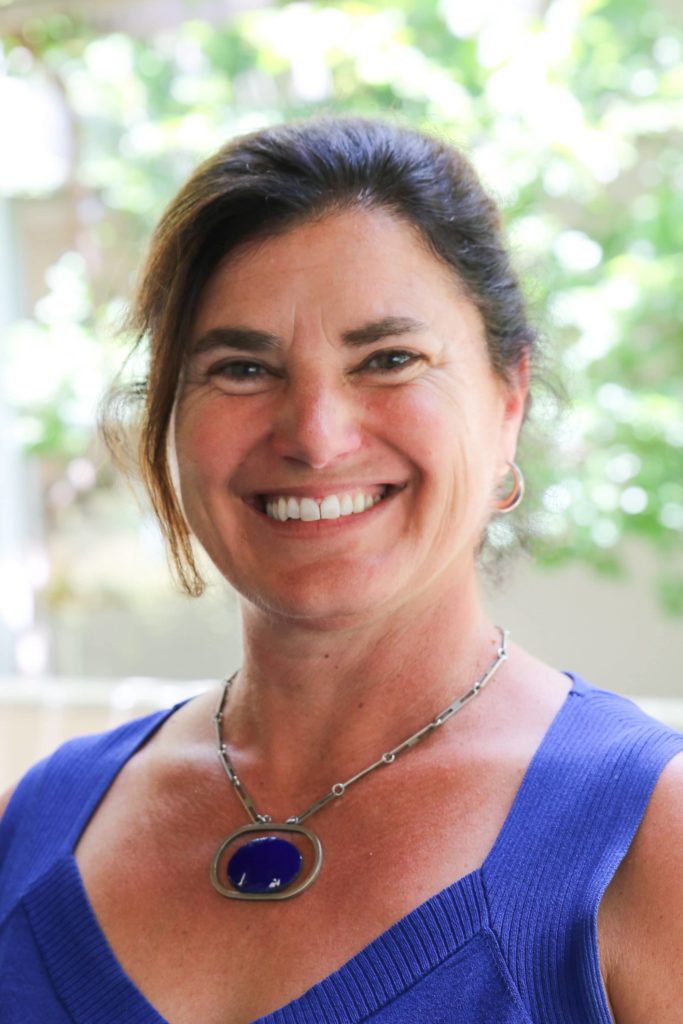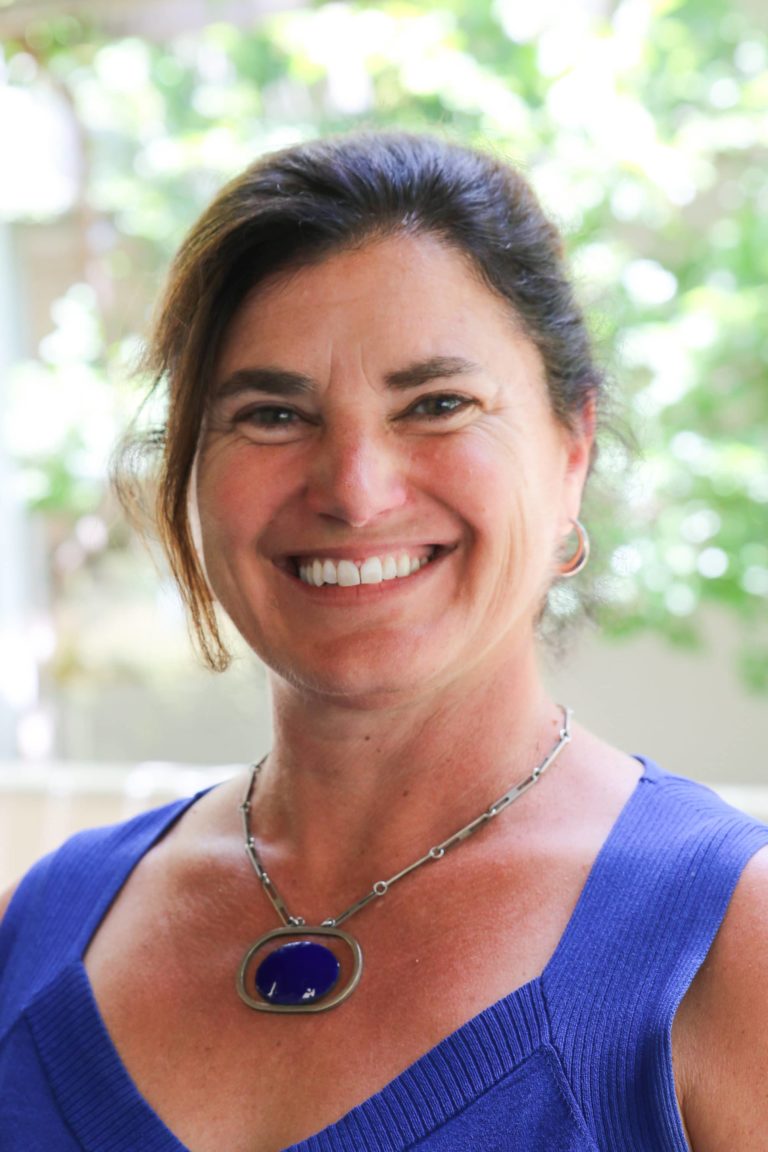 Institute for Resources, Environment and Sustainability
University of British Columbia
Involved in these STIAS projects
Global water policy highlights the need to extend affordable and safe water to underserved communities, in addition to fostering participatory water governance. This book focuses on experiences of water...
Share Leila Harris's STIAS profile:
Is any information on this page incorrect or outdated? Please notify Ms. Nel-Mari Loock at [email protected].