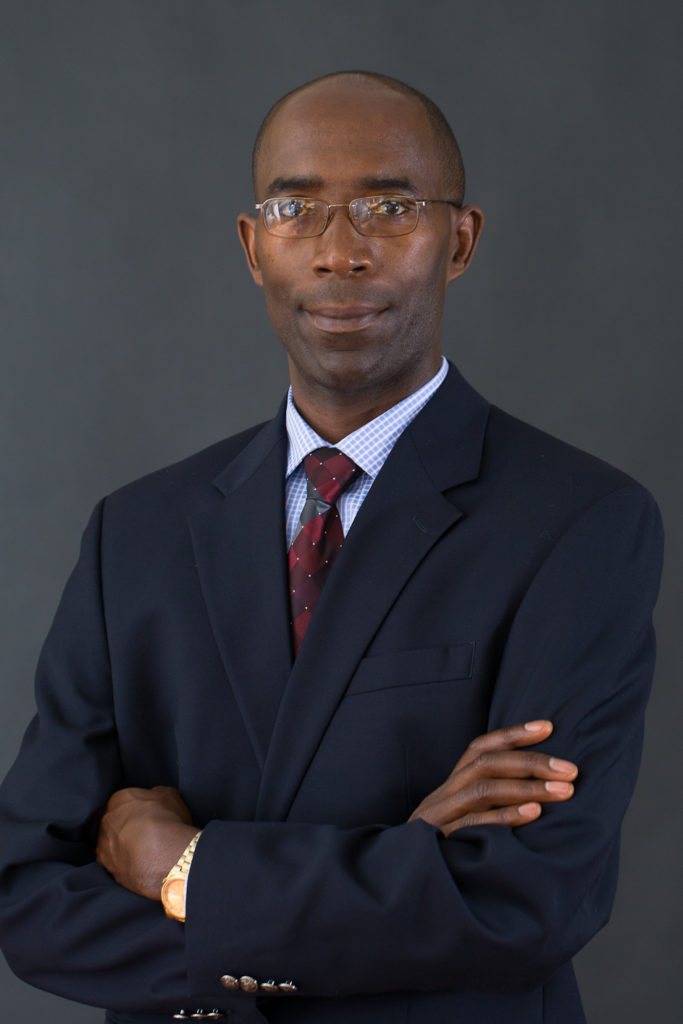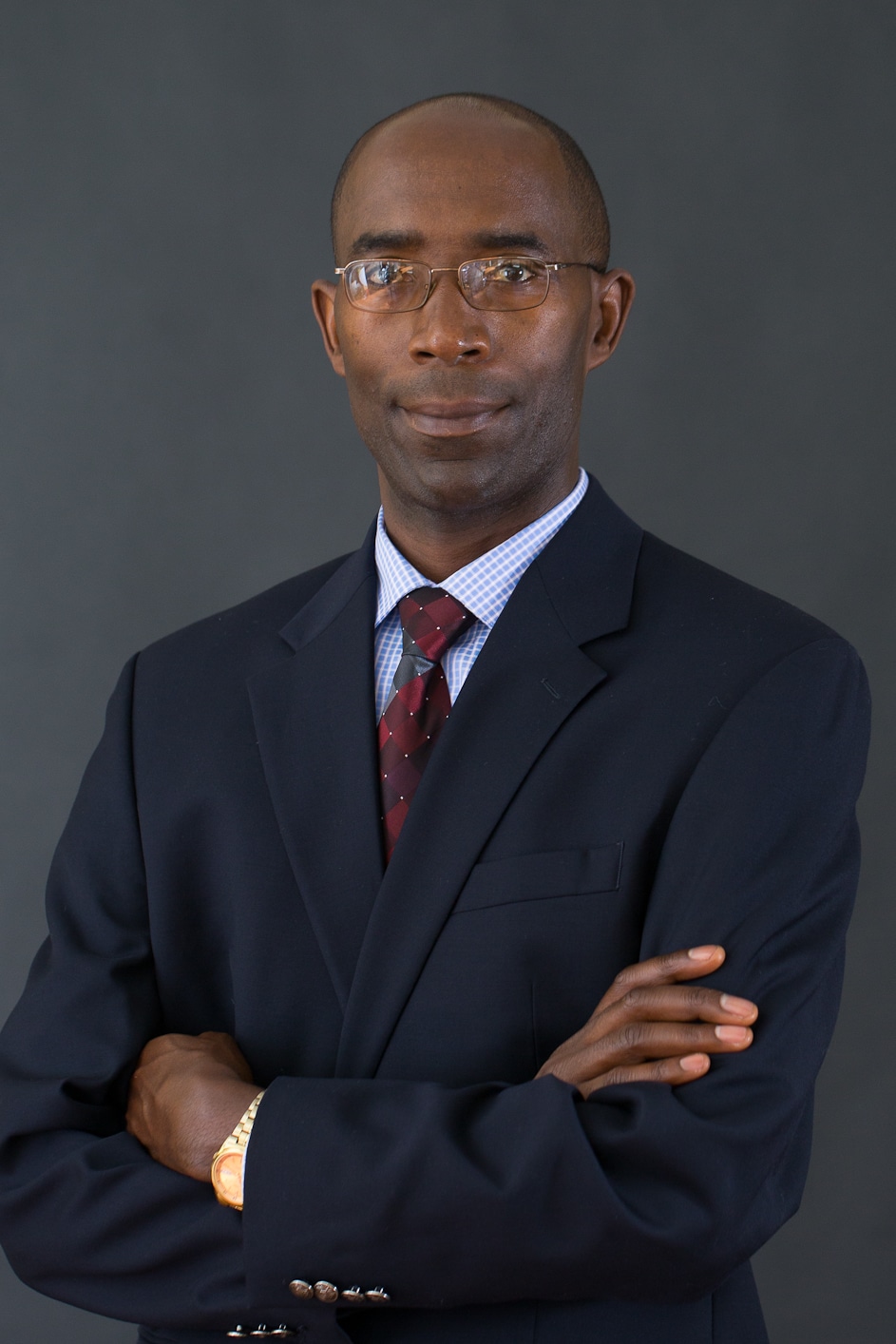 University of Massachusetts
Involved in these STIAS projects
The prevailing macroeconomic frameworks in African countries may be generally characterized as a do no harm approach to policy. Like in other developing regions, macroeconomic policy in African countries...
Share Léonce Ndikumana's STIAS profile:
Is any information on this page incorrect or outdated? Please notify Ms. Nel-Mari Loock at [email protected].