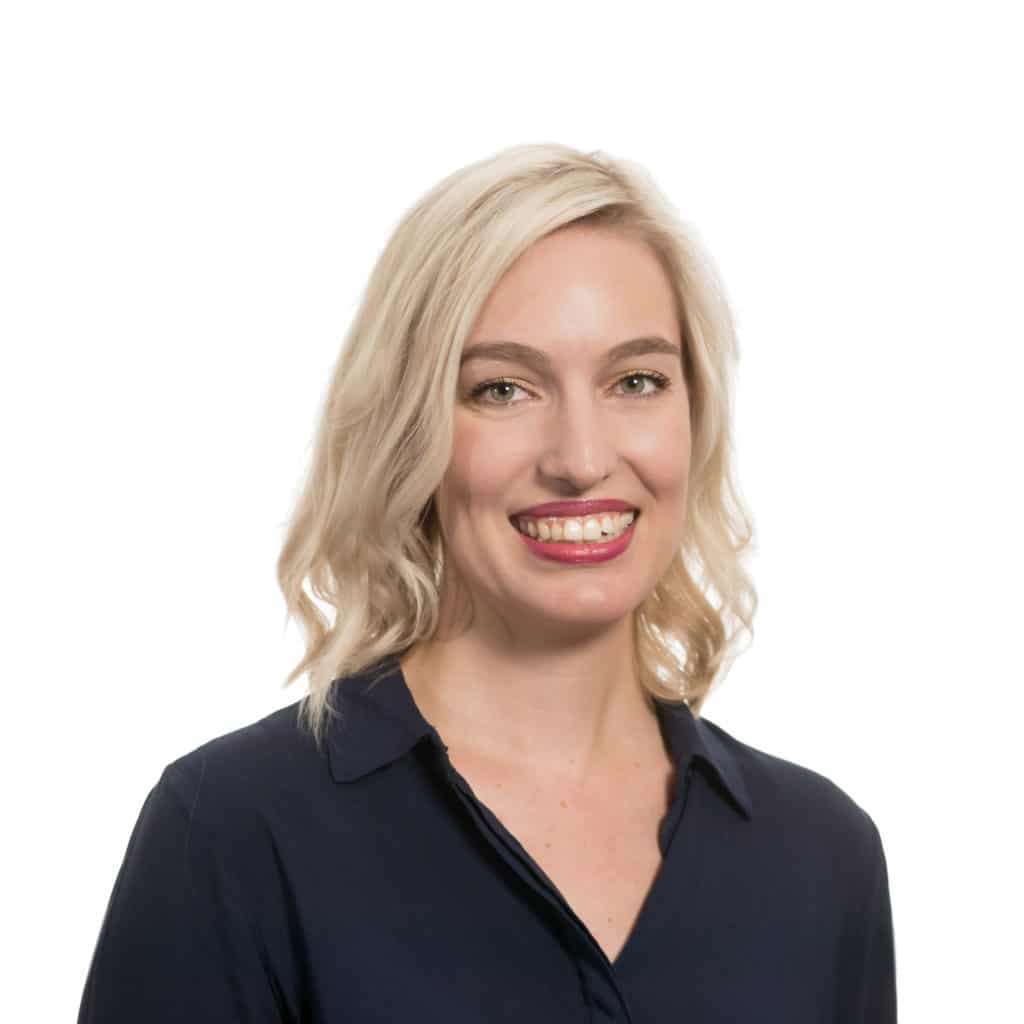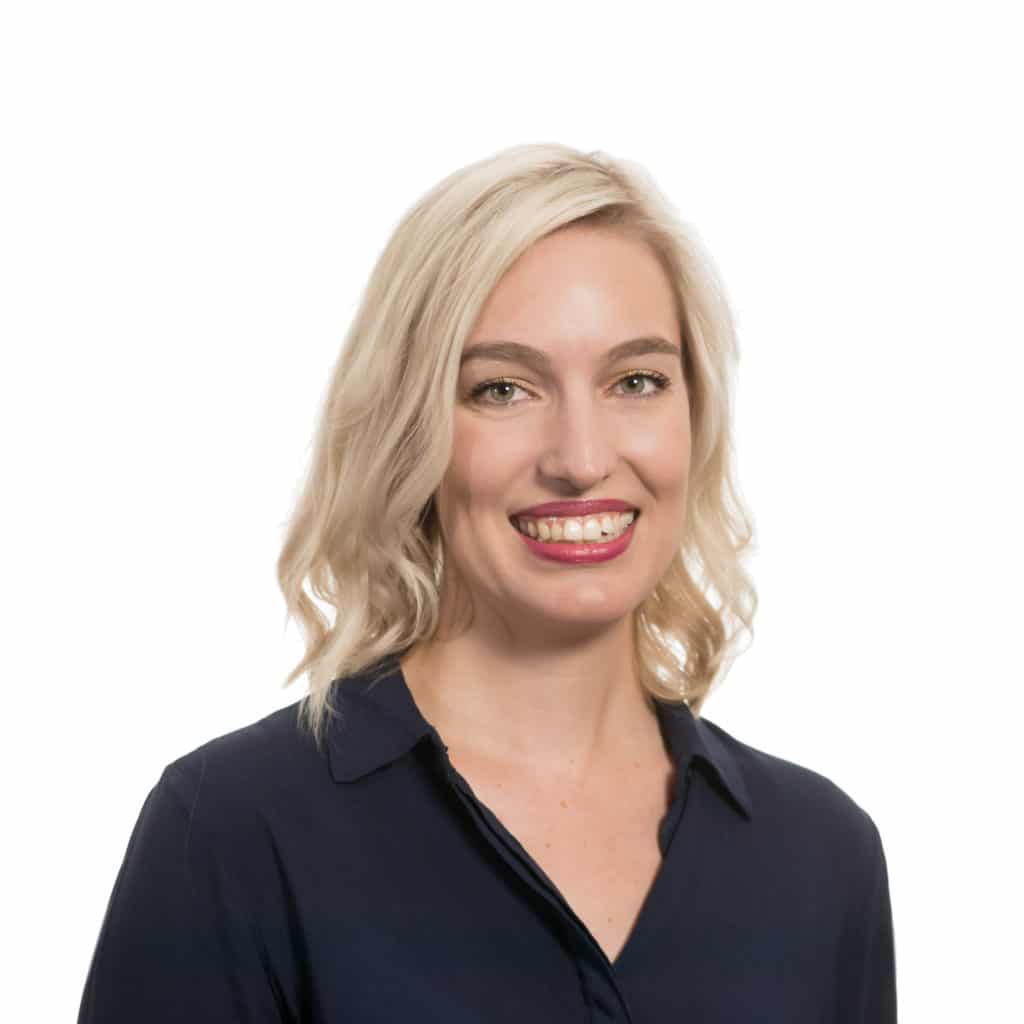 Liezl-Marié van der Westhuizen
Department of Marketing Management
Iso Lomso visiting scholar
:
Involved in these STIAS projects
The notion of playing with identity through physical appearance is particularly evident in society. The aim of this project is to consider play as drive for the online production of self. Social media...
Share Liezl-Marié van der Westhuizen's STIAS profile:
Is any information on this page incorrect or outdated? Please notify Ms. Nel-Mari Loock at [email protected].