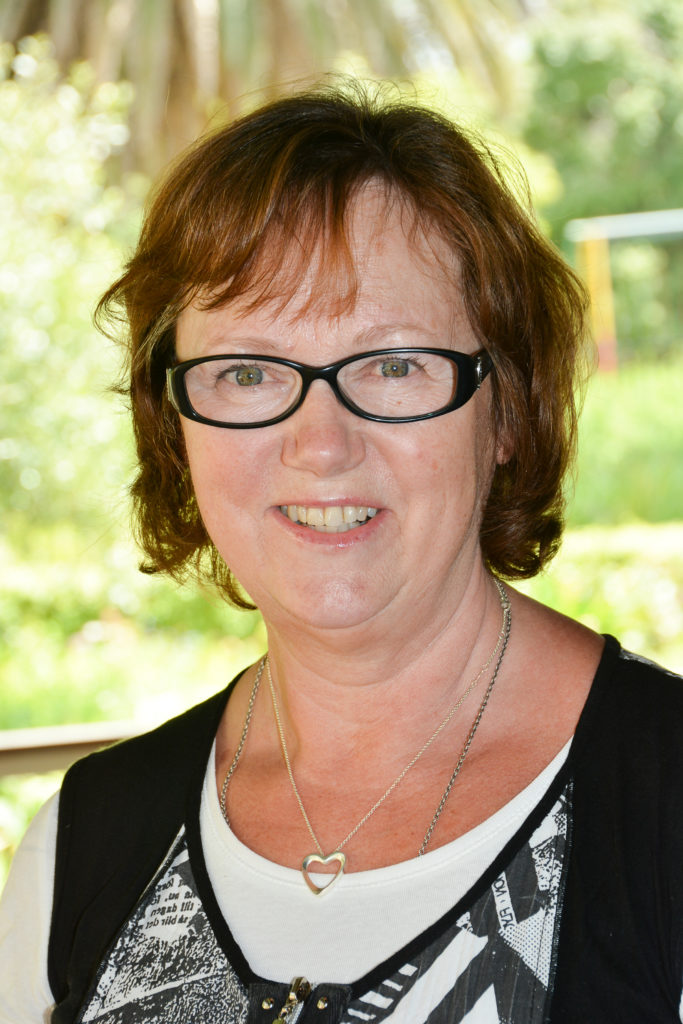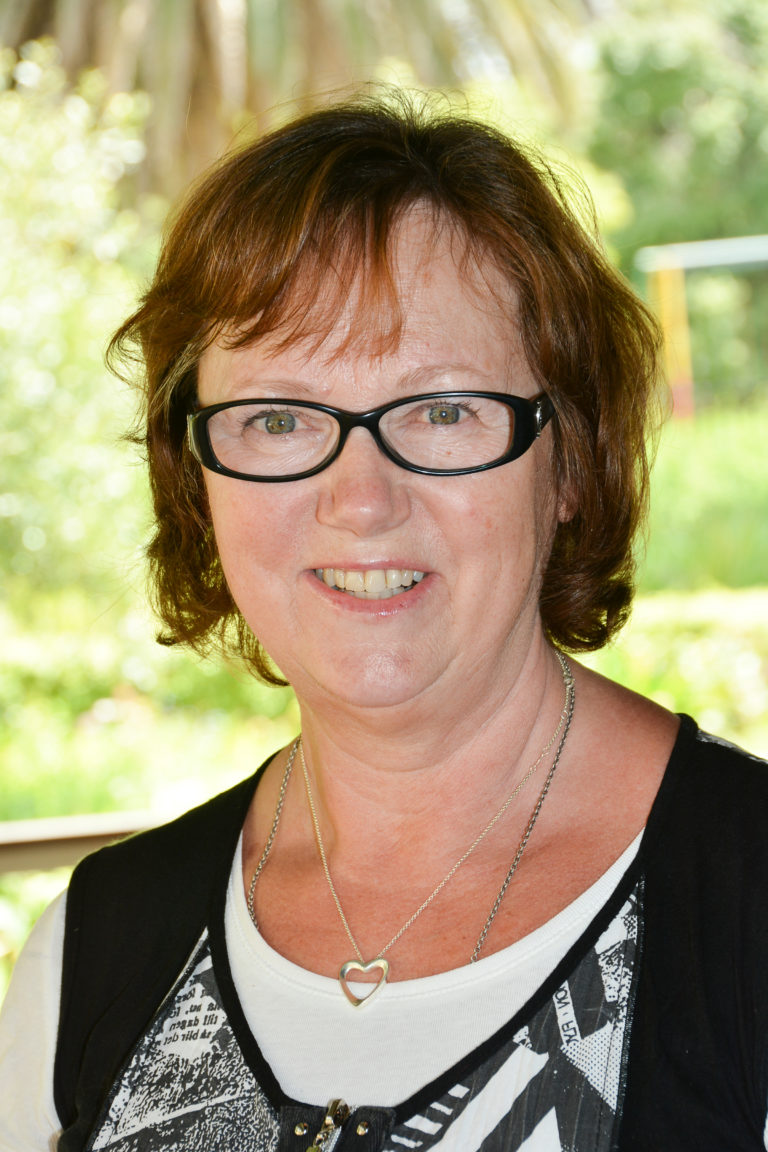 Department of Commuity Medicine and Rehabilitation/Physiotherapy
2012 and earlier
2014 Second Semester
Involved in these STIAS projects
South Africa (SA) is a low-middle income country (LMIC) with an ageing population and increasing prevalence of non-communicable diseases (NCD). Many LMIC with increased urbanisation and a shift to a western...
Older populations are expanding all over the world. Falls present the most common cause of injury in old age and pose a serious threat to public health. The incidence rate of falls increases with age;...
Share Lillemor Lundin-Olsson's STIAS profile:
Is any information on this page incorrect or outdated? Please notify Ms. Nel-Mari Loock at [email protected].