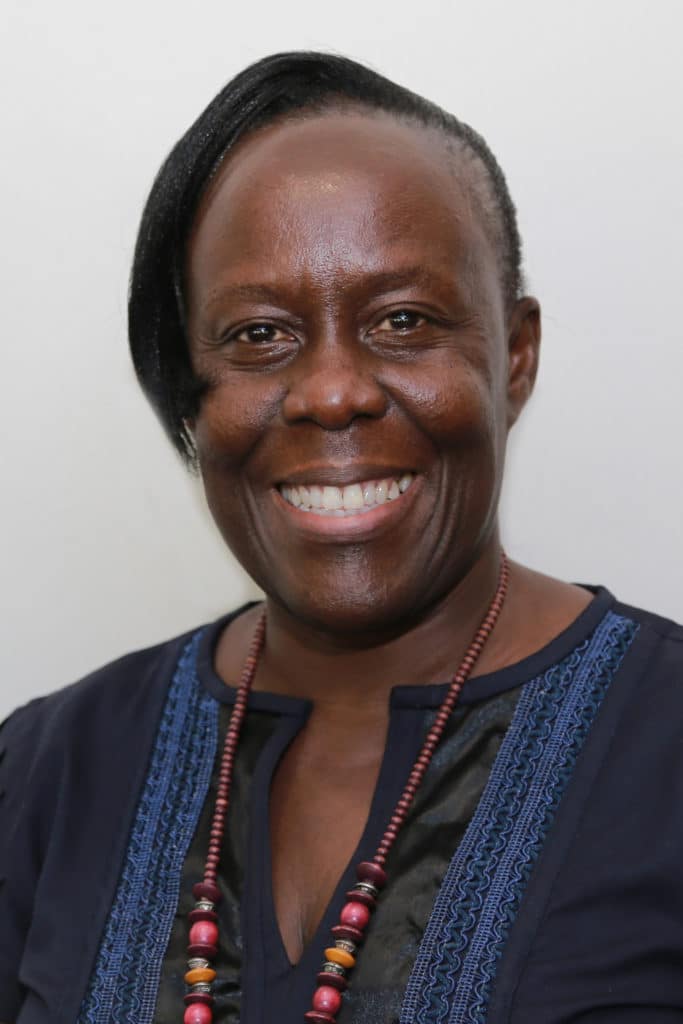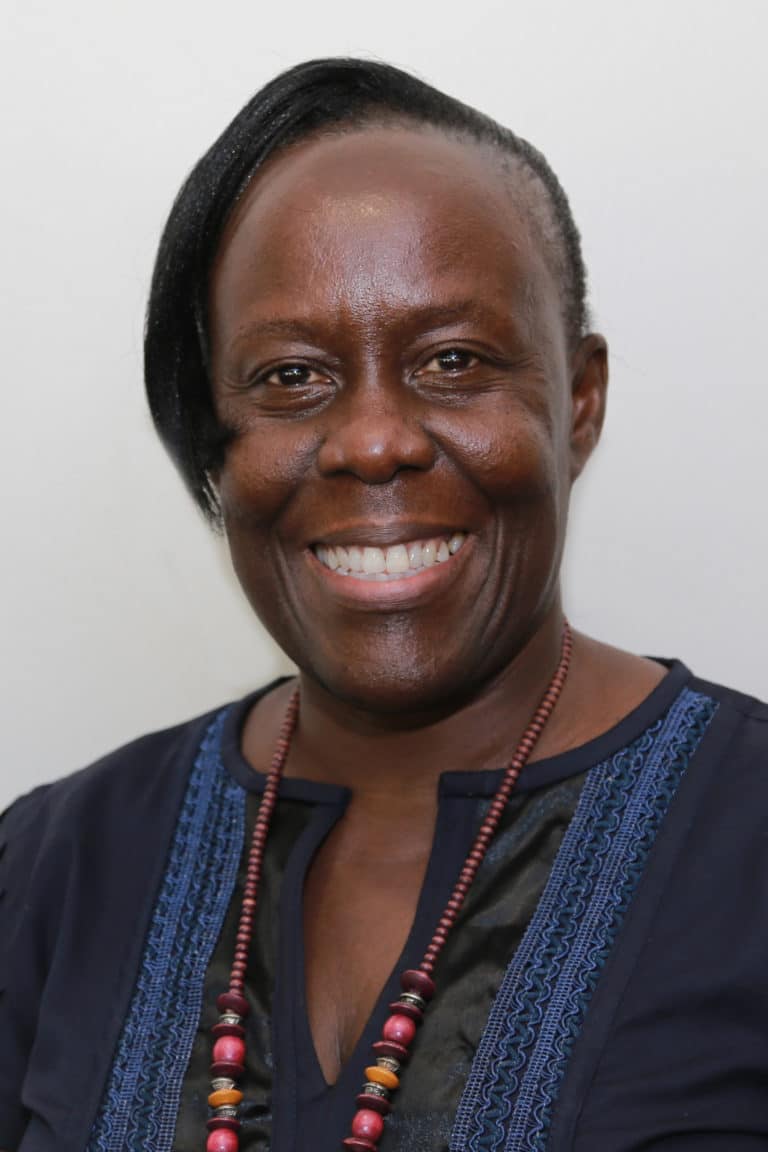 Lillian Tibatemwa-Ekirikubinza
Involved in these STIAS projects
The project will involve analysis and interpretation of data collected in research aimed at interrogating societal definitions of rape. Knowing what society considers acceptable behavior may explain the...
Share Lillian Tibatemwa-Ekirikubinza's STIAS profile:
Is any information on this page incorrect or outdated? Please notify Ms. Nel-Mari Loock at [email protected].