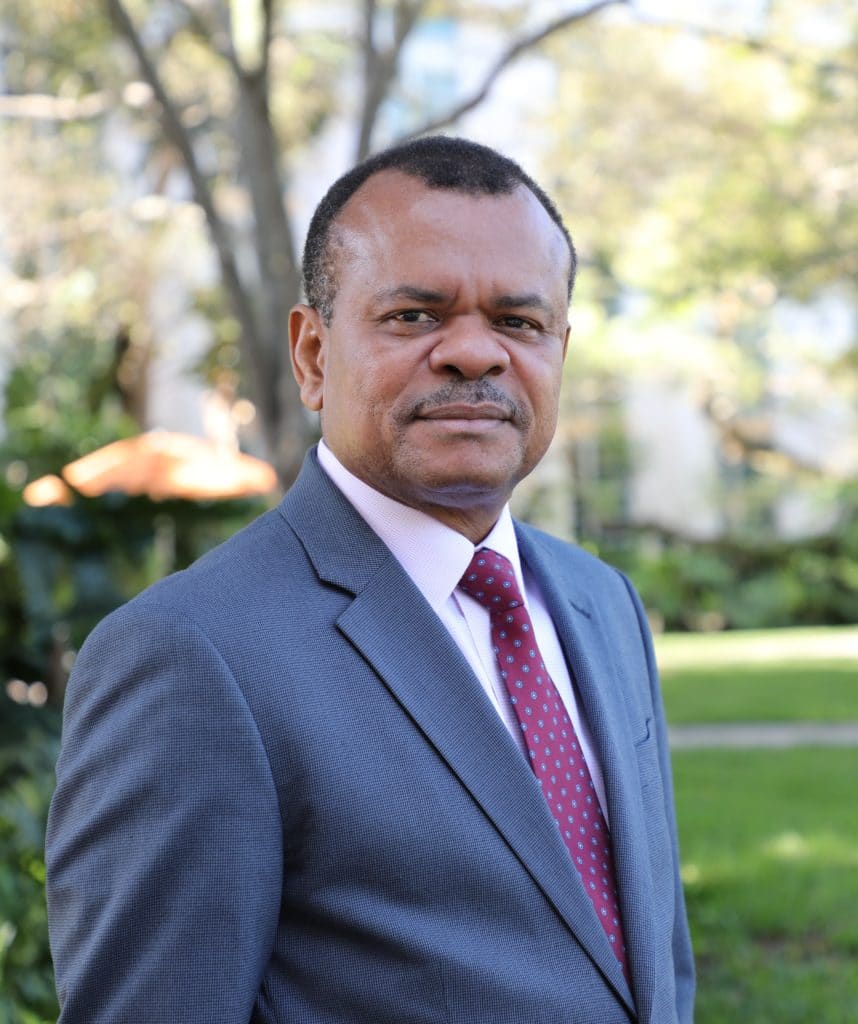 Department of Anthropology
Involved in these STIAS projects
In this project, I seek an opportunity at STIAS to write several chapters of a book based on a comparative account of the nexus between violence and democracy in two shantytowns in Haiti and South Africa. The...
Share Louis Herns Marcelin's STIAS profile:
Is any information on this page incorrect or outdated? Please notify Ms. Nel-Mari Loock at [email protected].