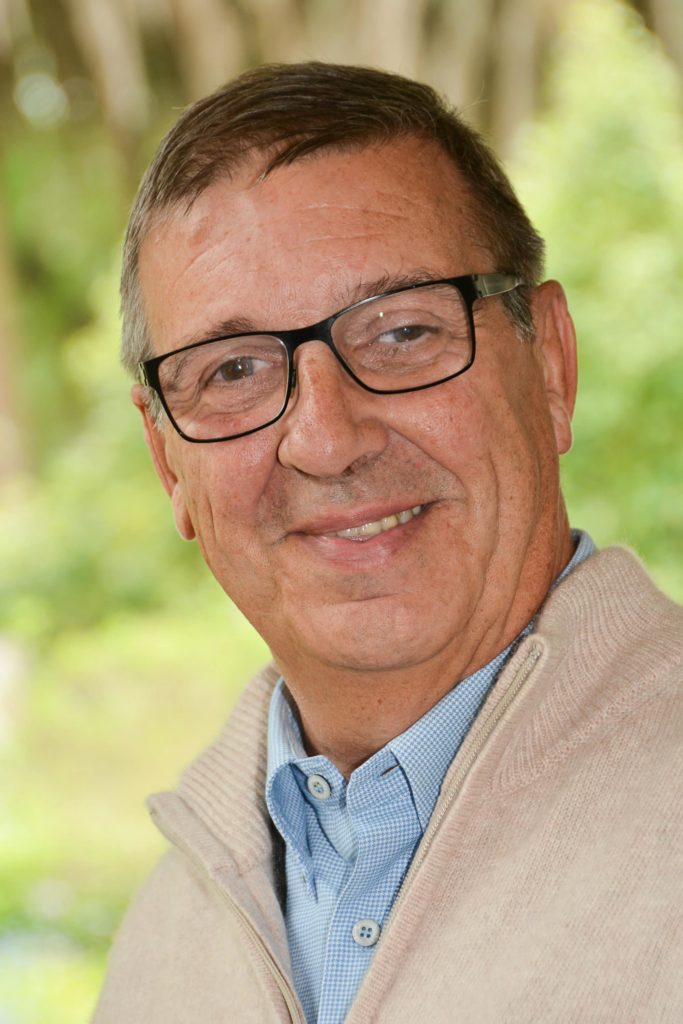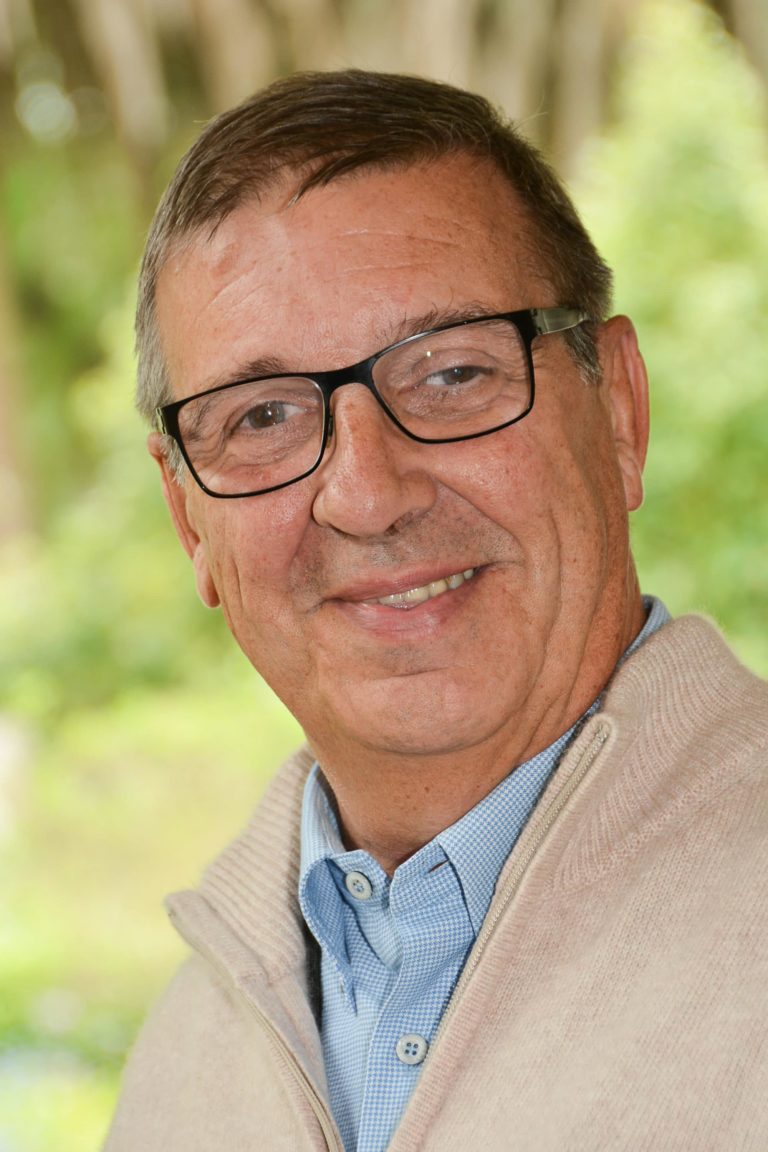 Departement Bio-ingenieurswetenschappen
2012 and earlier
2013 Second Semester
2014 First Semester
Involved in these STIAS projects
A book is being developed which takes into account multiple objectives of providing enough food at household and individual level, an acceptable monetary income and sustainable production under the constraints...
While South Africa is food secure at a national level this is not the case for many households. Comparing South African households classified as food insecure indicates that food insecure households have...
Although South Africa is food secure on a country level, large numbers of households within the country remain food insecure. The Department of Agriculture in South Africa has recognized several key food...
Share Luc D'Haese's STIAS profile:
Is any information on this page incorrect or outdated? Please notify Ms. Nel-Mari Loock at [email protected].