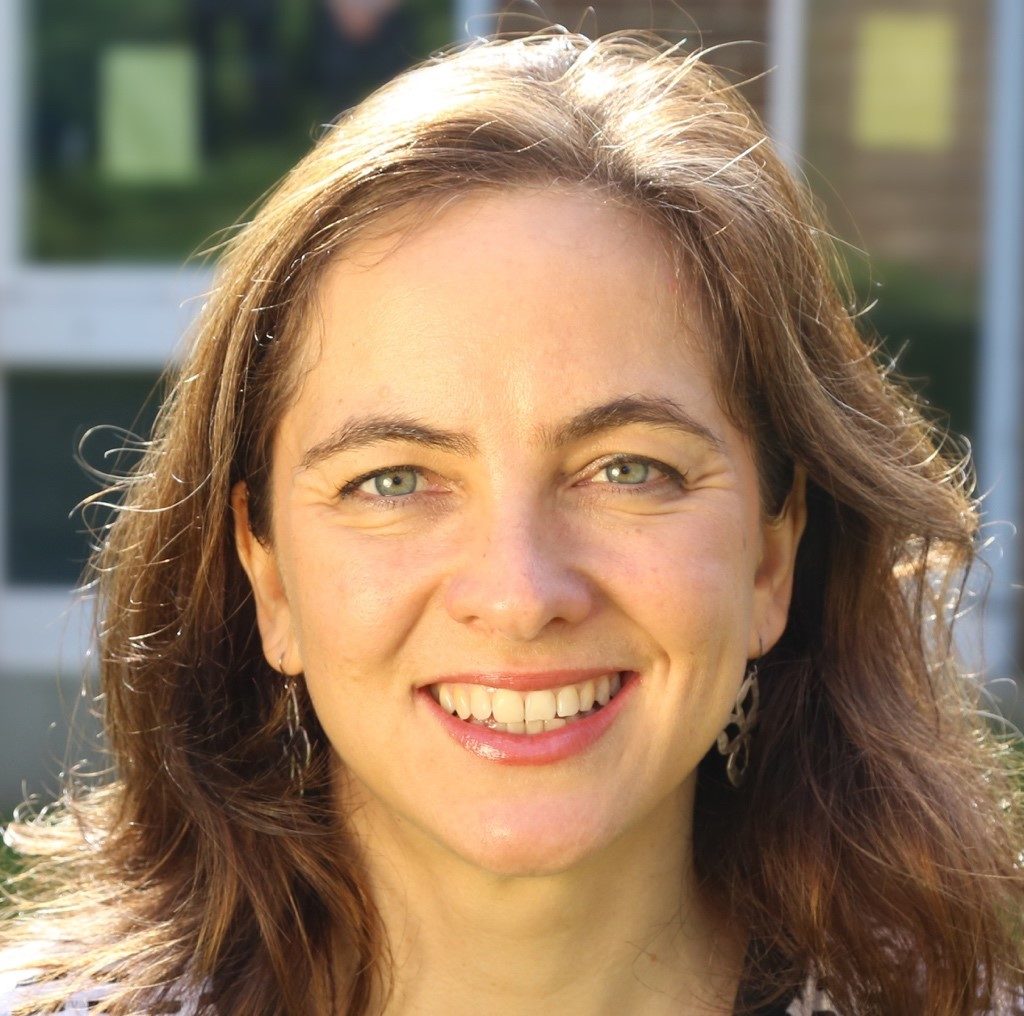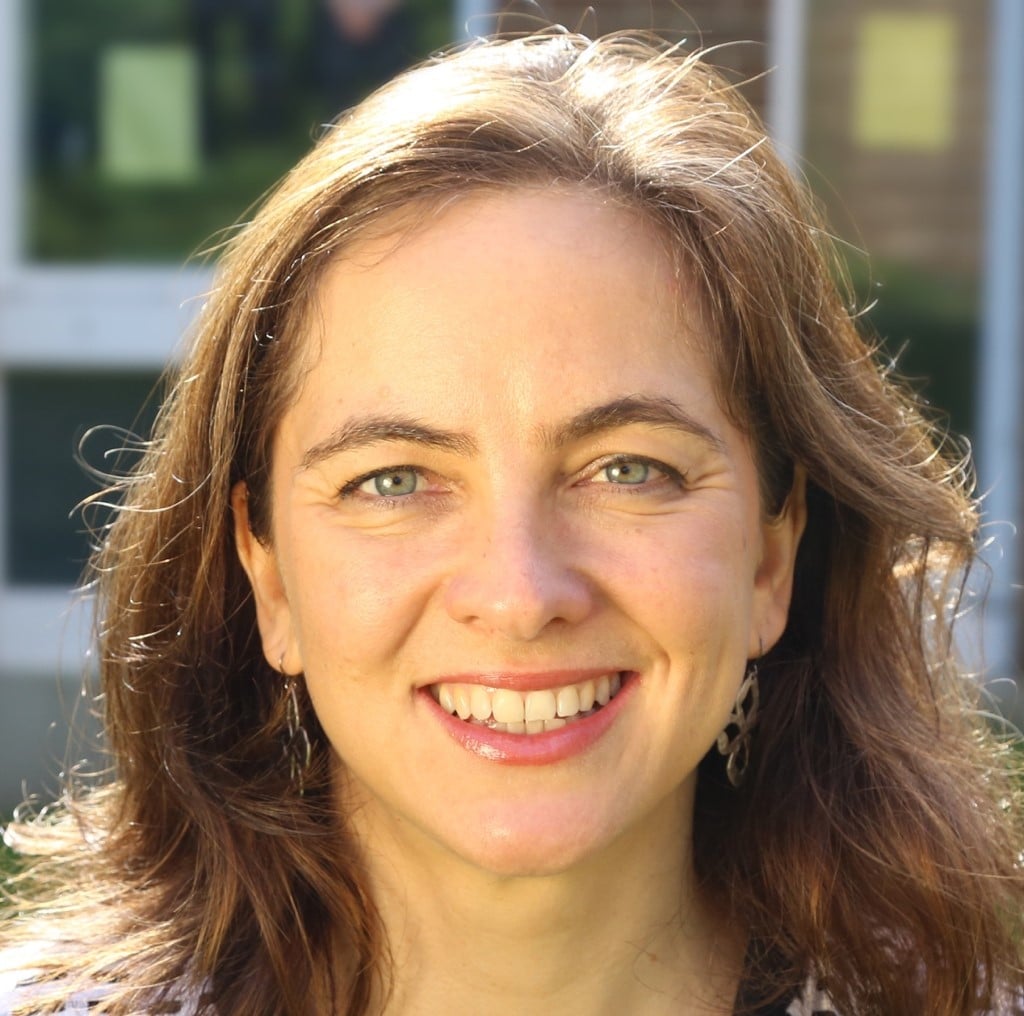 The University of the Witwatersrand/ University of California
Involved in these STIAS projects
This research is a part of a larger project: a book on a philosophical account of human freedom, drawing strongly on the German philosopher Immanuel Kant. The first part of the book will cover the metaphysics...
Share Lucy Allais's STIAS profile:
Is any information on this page incorrect or outdated? Please notify Ms. Nel-Mari Loock at [email protected].