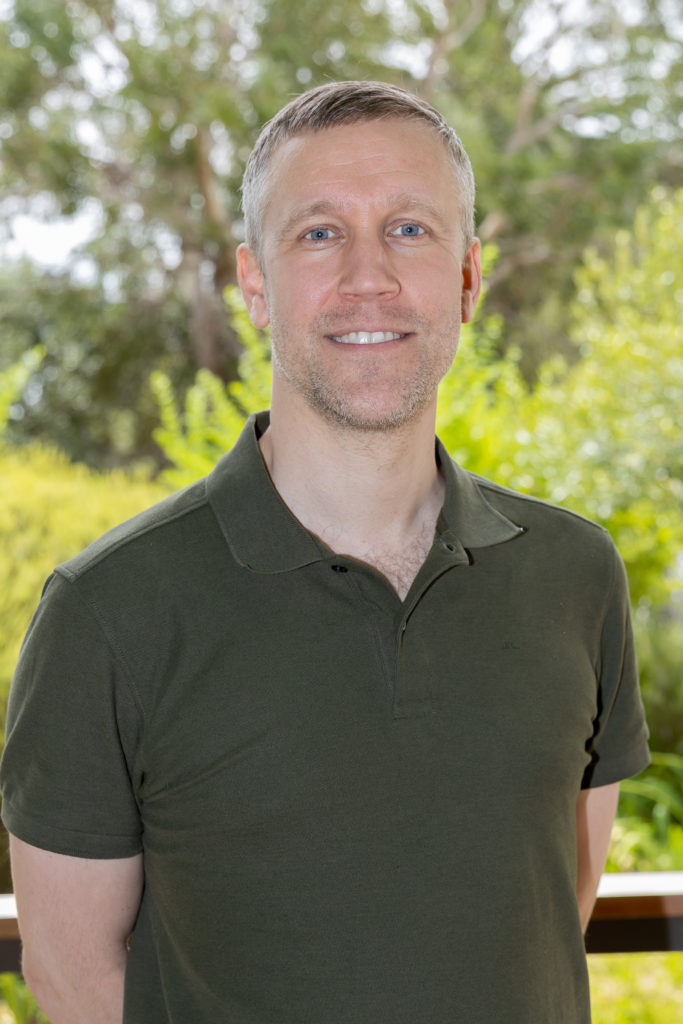 Department of Science and Technology
Involved in these STIAS projects
The beautiful colors of stained glass arise thanks to metal nanoparticles embedded in the glass. The metallic nanostructures act as antennas for light, making them useful in many areas. Examples include...
Share Magnus Jonsson's STIAS profile:
Is any information on this page incorrect or outdated? Please notify Ms. Nel-Mari Loock at [email protected].