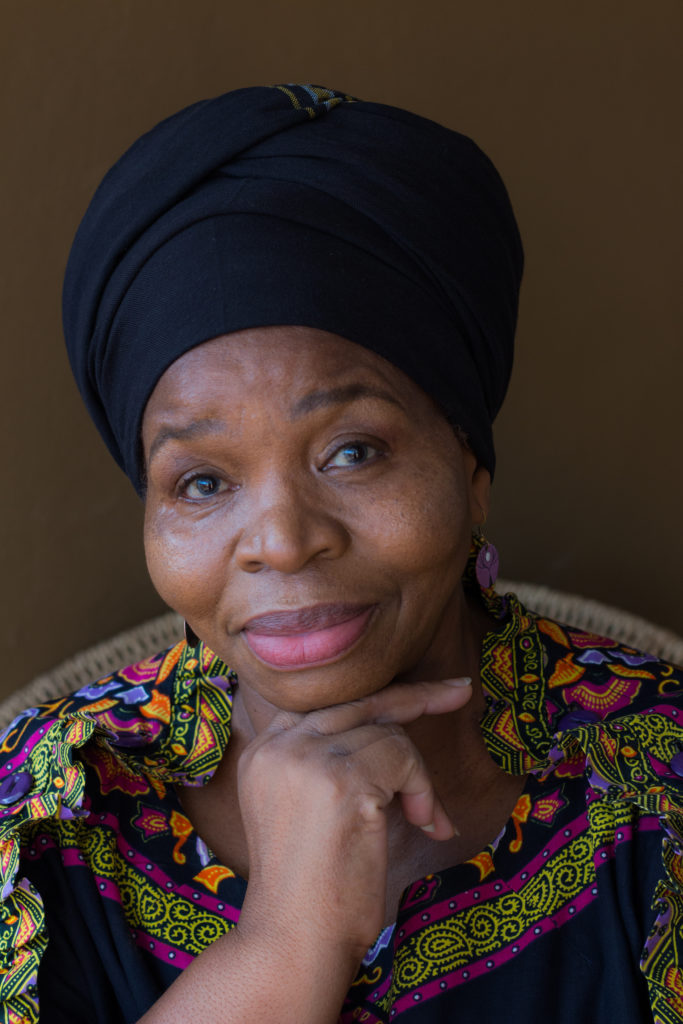 University of Johannesburg
Involved in these STIAS projects
This project looks back at history via the short story genre. It focusses on historical events of the 19th and early 20th century in the Natal province. Most of these mammoth historical events were monumentalised...
Share Makhosazana Xaba's STIAS profile:
Is any information on this page incorrect or outdated? Please notify Ms. Nel-Mari Loock at [email protected].