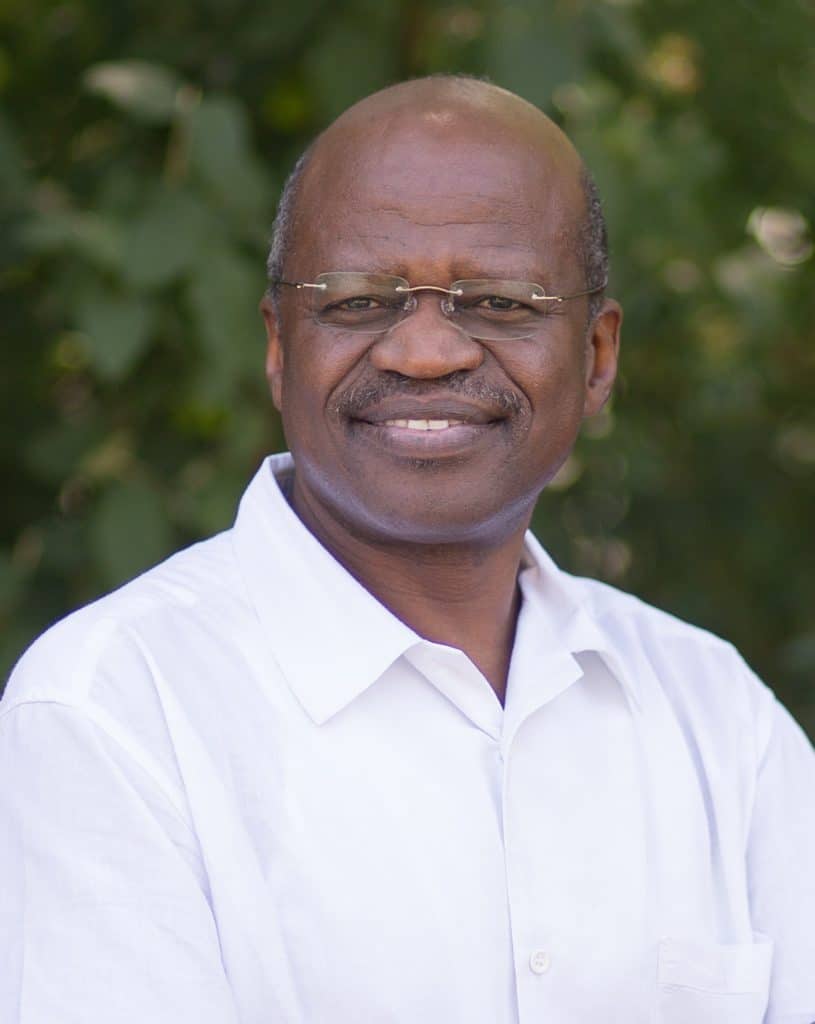 Department of Social and Cultural Anthropology
Goethe University Frankfurt
2020 Second Semester
2021 First Semester
Involved in these STIAS projects
This book project in four parts intends to study how people, coming from a centuries-old orality, act in a context of copyright introduced by colonial and postcolonial authority. I seek to understand how...
Share Mamadou Diawara's STIAS profile:
Is any information on this page incorrect or outdated? Please notify Ms. Nel-Mari Loock at [email protected].