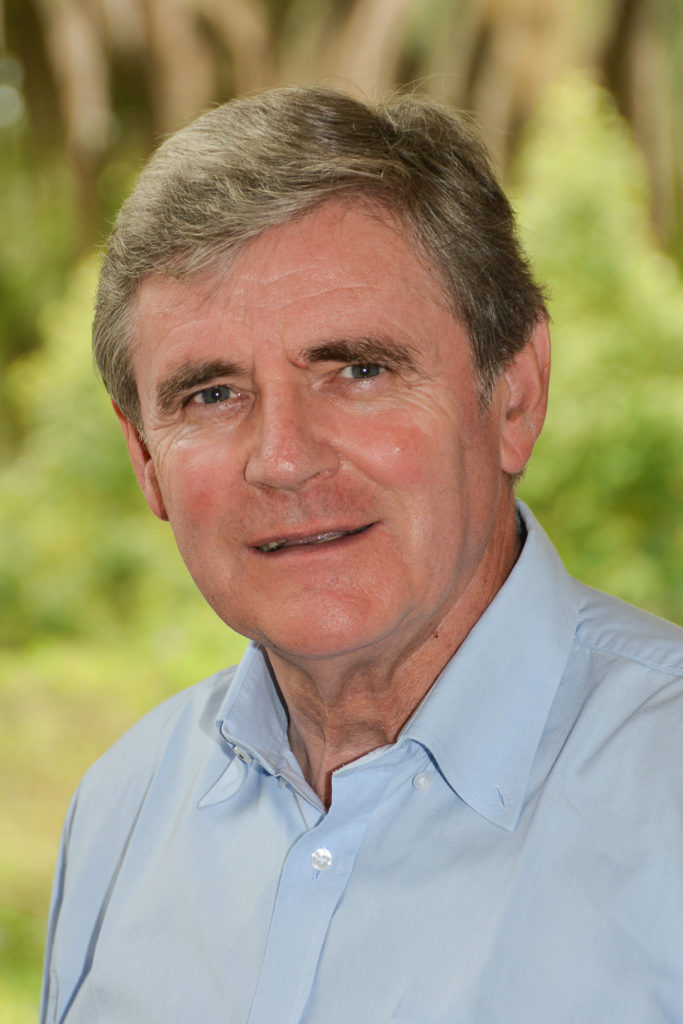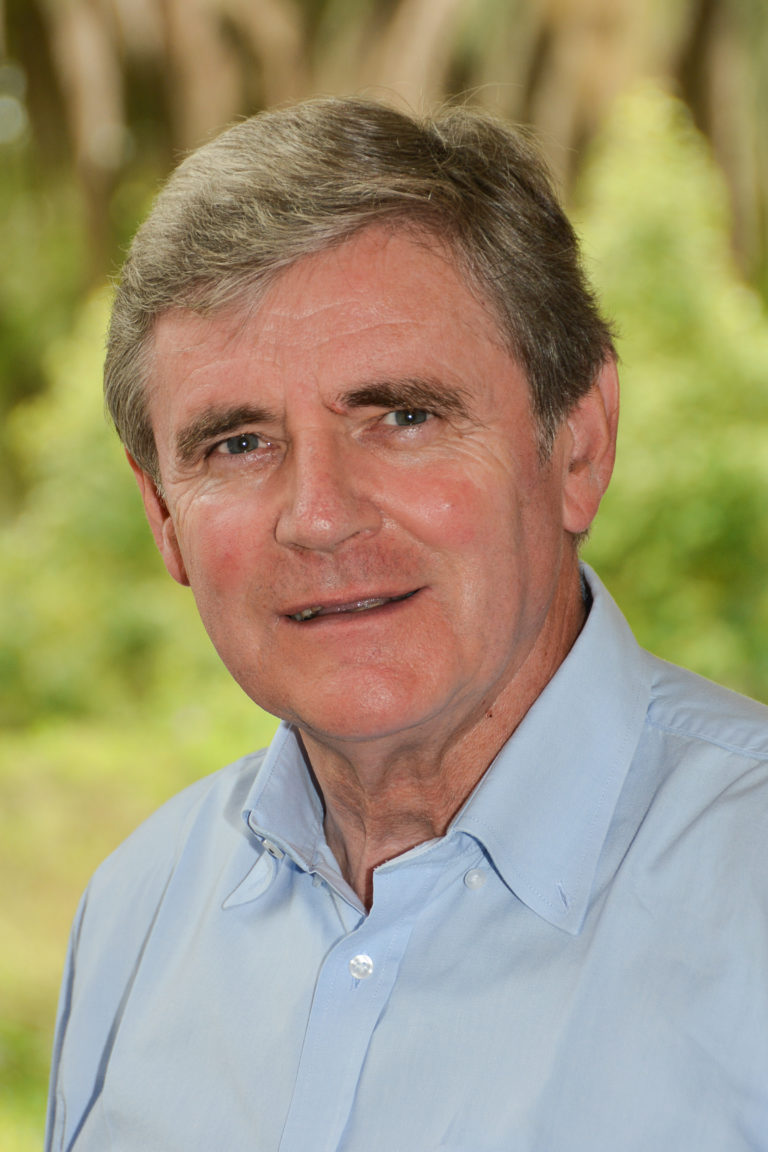 2014 Second Semester
2016 First Semester
Involved in these STIAS projects
Time at STIAS will be devoted to the final updating and revision of a syllabus entitled "The International Protection of Human Rights: A Critical Approach", which was used in 2015 at the College of...
Supervisory organs of international human rights treaties have recognised the extraterritorial effects of the prohibition of torture and recently also of the right to a fair trial. Special attention should...
Share Marc Bossuyt's STIAS profile:
Is any information on this page incorrect or outdated? Please notify Ms. Nel-Mari Loock at [email protected].