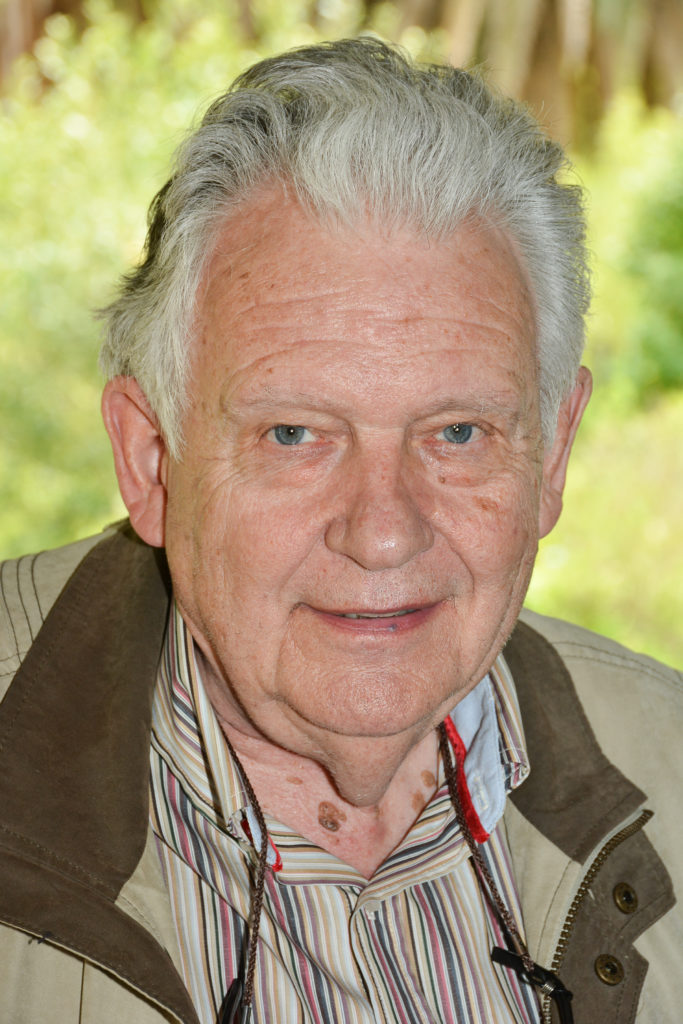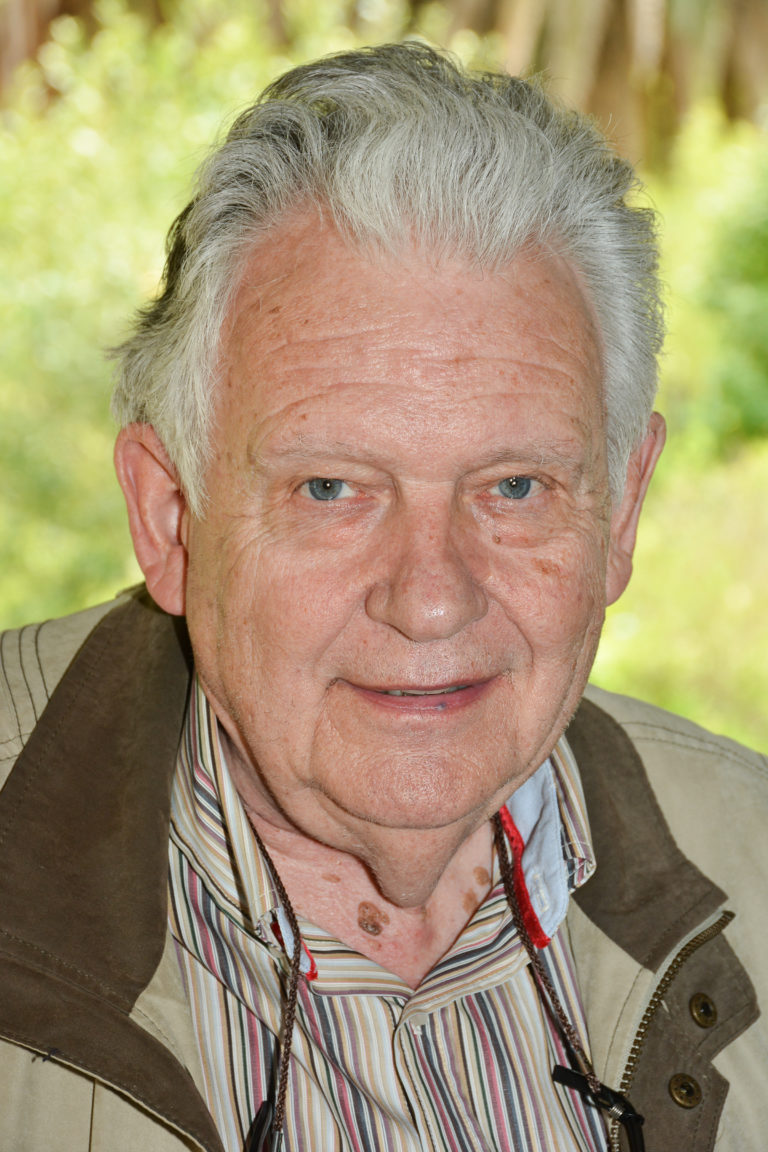 CNRS, School of Biotechnology
2012 and earlier
2014 First Semester
Involved in these STIAS projects
Work on the book 'The Scientific Method in Biology and Biomedicine' will be continued. One chapter will be devoted to the concept of scientific paradigm introduced by Thomas Kuhn in his influential...
Philosophers tend to explain the success of the scientific enterprise in terms of a so-called "scientific method" believed to be typical of physics and chemistry. In the second half of the twentieth...
Reductionism has been the predominant research strategy of molecular and structural biology in the 20th century.  According to Francis Crick (1966):«The ultimate aim of the modern movement in biology...
Van Regenmortel Marc H. V. 2012. Requirements for empirical immunogenicity trials, rather than structure-based design, for developing an effective HIV vaccine. ARCHIVES OF VIROLOGY, 157 (1). pp. 1-20. DOI: 10.1007/s00705-011-1145-2
Marc H V van Regenmortel. 2013. Basic research in HIV vaccinology is hampered by reductionist thinking (Review). Frontiers in immunology, 3, 1-194. doi: 10.3389/fimmu.2012.00194
Marc H V Van Regenmortel. 2014. Specificity, polyspecificity, and heterospecificity of antibody-antigen recognition. Journal of molecular recognition, 27 (11), 627-639
Share Marc Van Regenmortel's STIAS profile:
Is any information on this page incorrect or outdated? Please notify Ms. Nel-Mari Loock at [email protected].