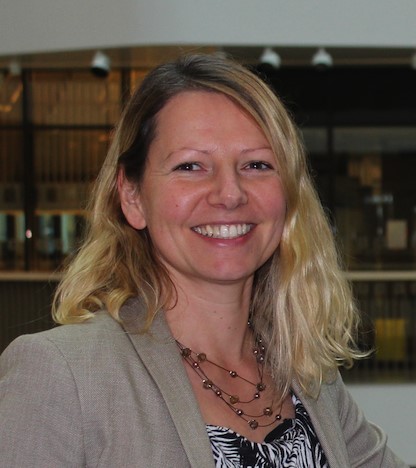 Department of Cell and Molecular Biology
Involved in these STIAS projects
Skin stem cells give birth to daughter cells that eventually become specialized cells to form our protective, watertight skin and to produce hair. An imbalance of cell type composition, molecular signaling,...
Share Maria Kasper's STIAS profile:
Is any information on this page incorrect or outdated? Please notify Ms. Nel-Mari Loock at [email protected].