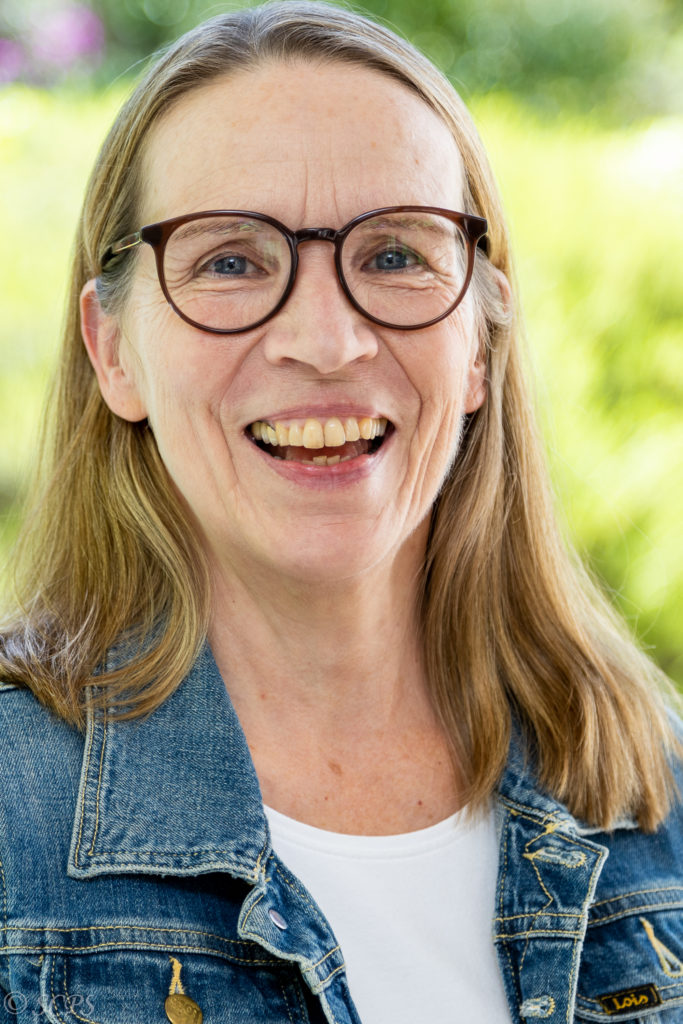 School of Languages and Literatures
Involved in these STIAS projects
This project deals with the representation of the narrating animal in present-day African texts written in English, French and Portuguese. What these texts have in common is that they use the animal narrator...
Share Maria Olaussen's STIAS profile:
Is any information on this page incorrect or outdated? Please notify Ms. Nel-Mari Loock at [email protected].