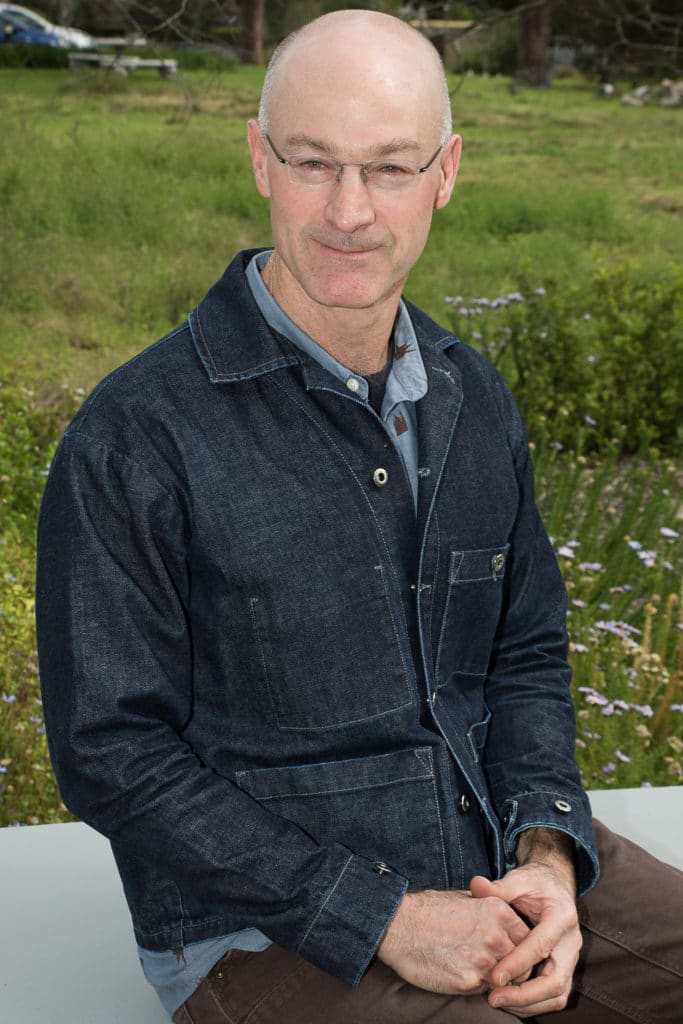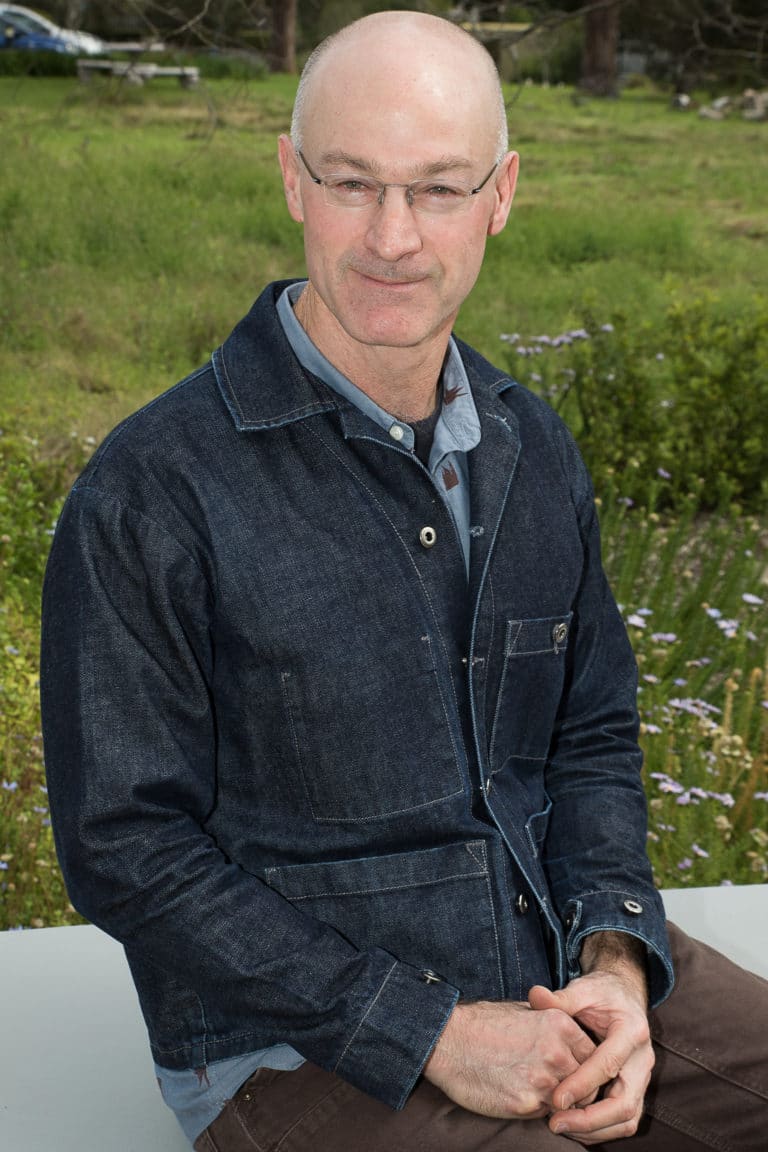 Department of Comparative Literature
Involved in these STIAS projects
This study explores the reciprocal relationship between technology, politics, and the arts. When computers brought about an automation of mental work, it became imaginable, as well as practicable, to use...
Share Mark Sanders's STIAS profile:
Is any information on this page incorrect or outdated? Please notify Ms. Nel-Mari Loock at [email protected].