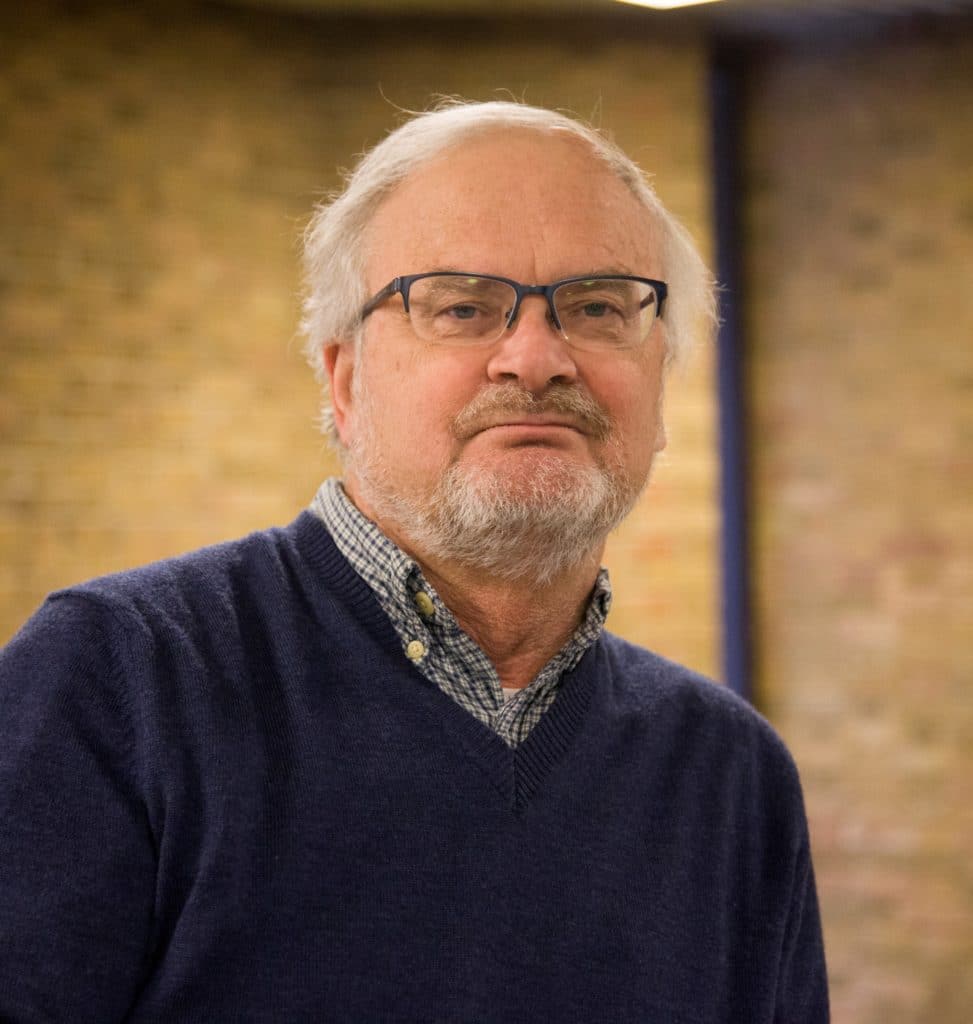 Taubman College of Architecture and Urban Planning
Involved in these STIAS projects
Large-scale property developers have recently embarked on a far-reaching strategy designed to reshape the existing spatial configuration of many cities in Africa. If these strategies are successfully implemented,...
Share Martin Murray's STIAS profile:
Is any information on this page incorrect or outdated? Please notify Ms. Nel-Mari Loock at [email protected].