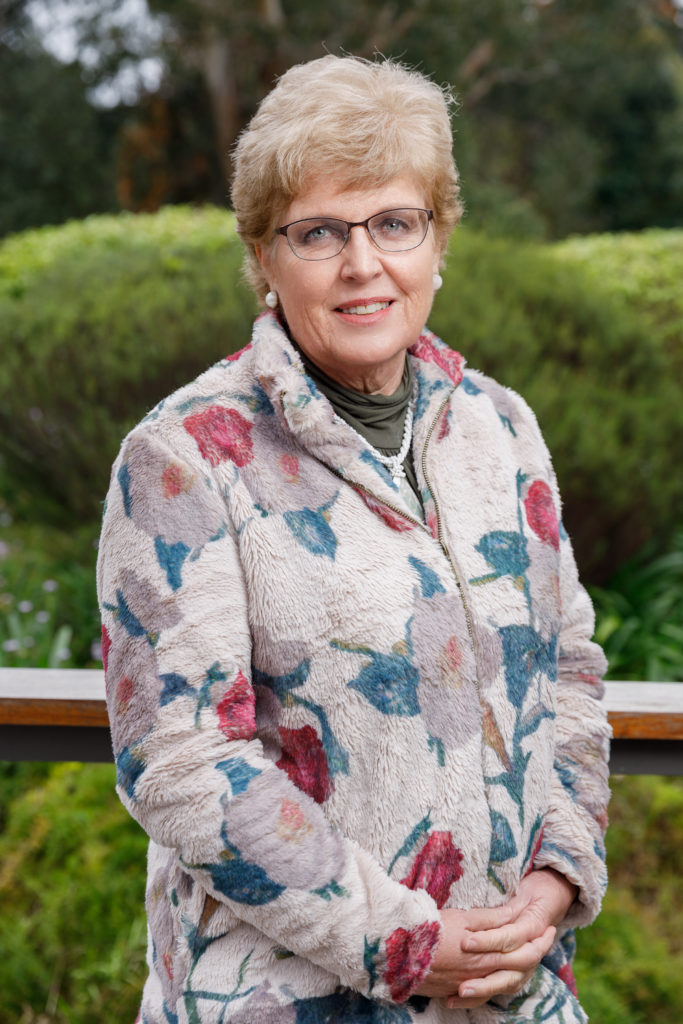 Faculty of Health Sciences
University of the Witwatersrand
Involved in these STIAS projects
Bioarchaeology is the study of human remains found in archaeological contexts, also taking these contexts into account to help understand humans on the landscape. The information on any specific archaeological...
Share Maryna Steyn's STIAS profile:
Is any information on this page incorrect or outdated? Please notify Ms. Nel-Mari Loock at [email protected].