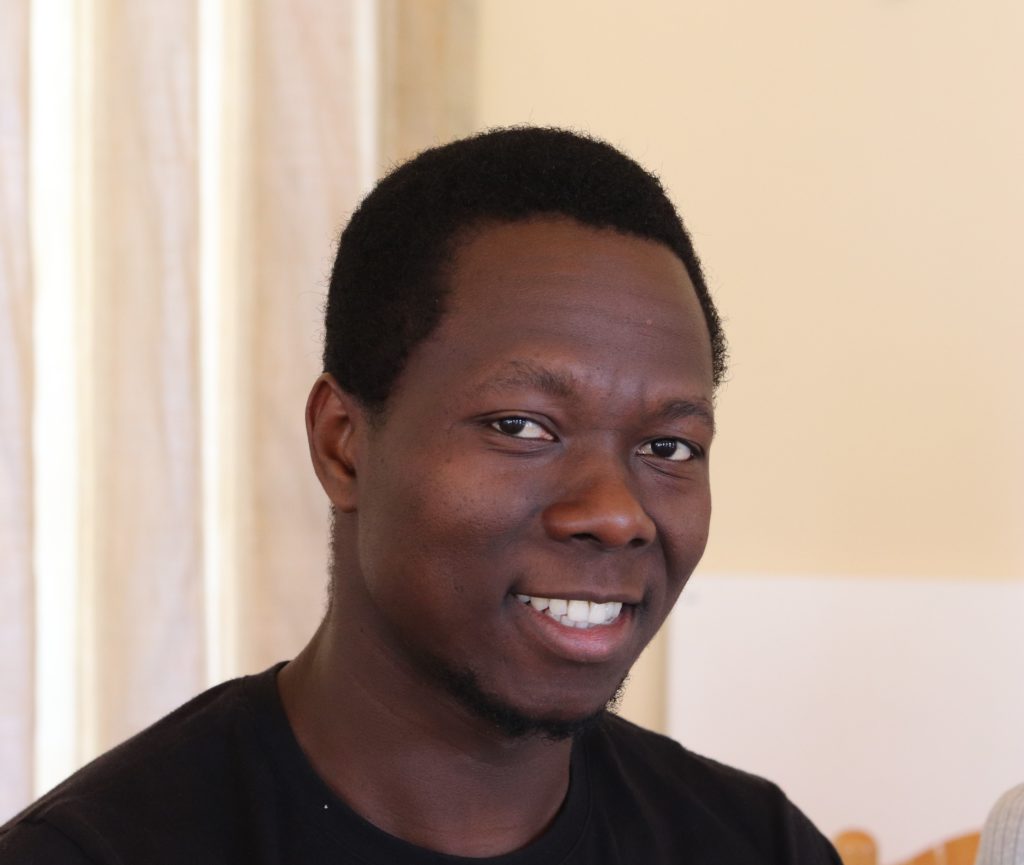 Department of Food Science and Technology
Involved in these STIAS projects
The annual increase in the global population worldwide puts pressure on the food systems to avail enough food for all global citizens. Within the foods mostly consumed are those with a short life span,...
Share Matia Mukama's STIAS profile:
Is any information on this page incorrect or outdated? Please notify Ms. Nel-Mari Loock at [email protected].