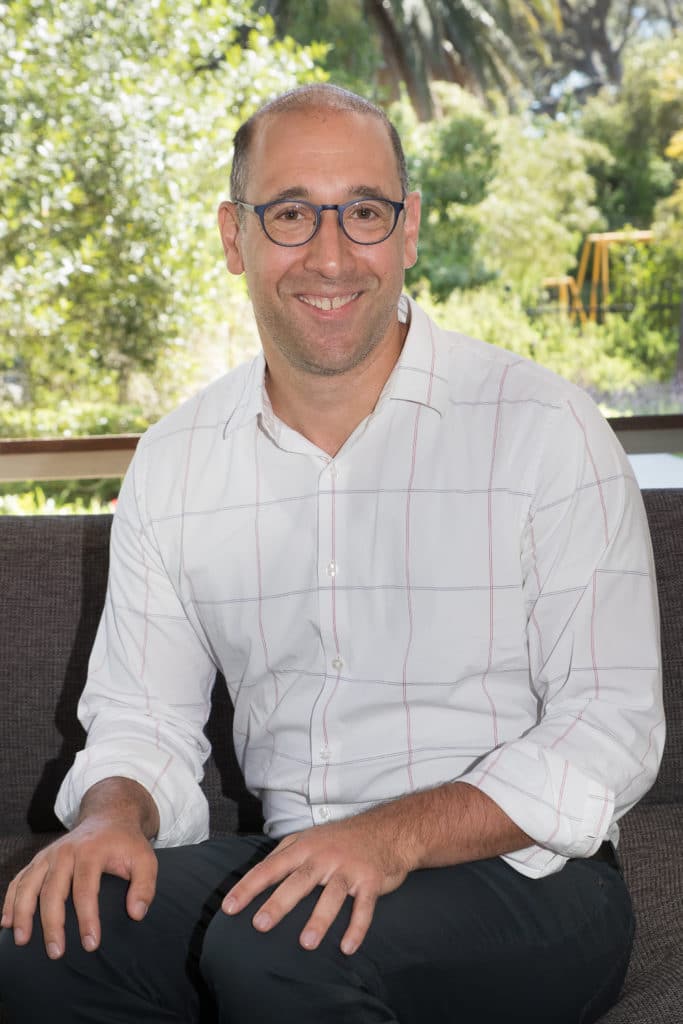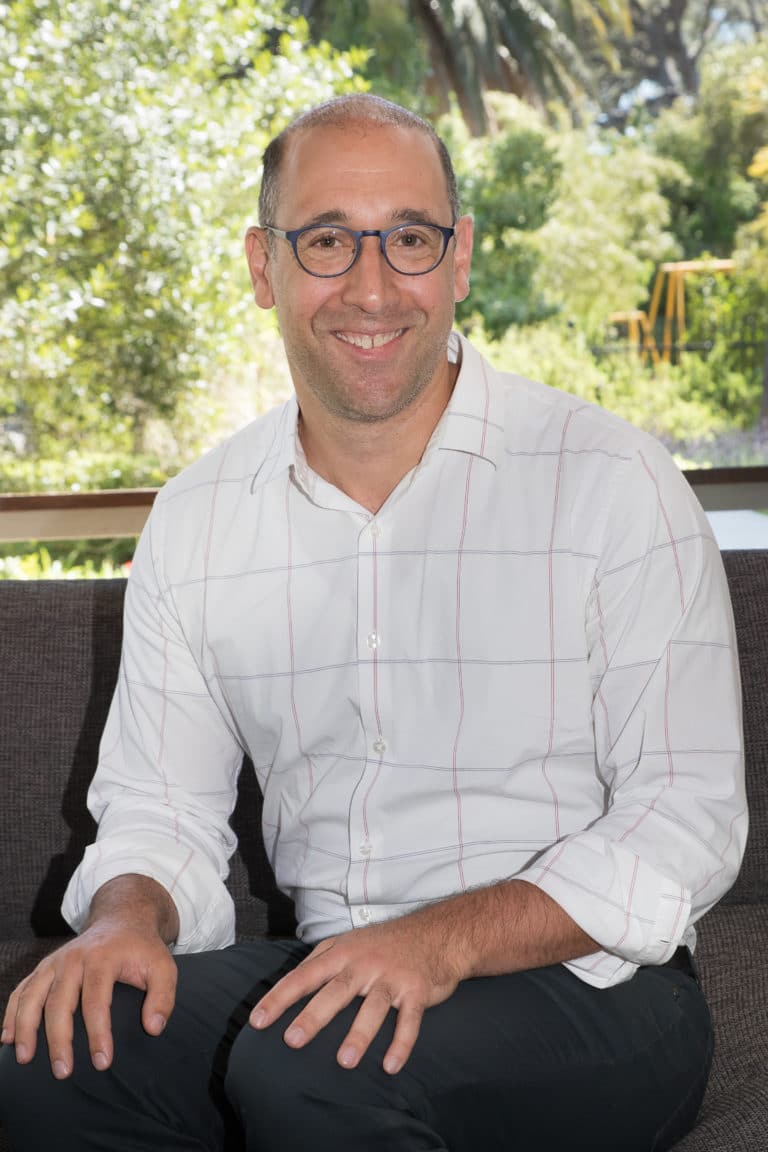 Department of International Development Studies
Involved in these STIAS projects
Africa has emerged as the 'final frontier' in the global debate over the potential for Genetically Modified (GM) crops to alleviate poverty and hunger for smallholder farmers. Proponents argue that...
Share Matthew Schnurr's STIAS profile:
Is any information on this page incorrect or outdated? Please notify Ms. Nel-Mari Loock at [email protected].