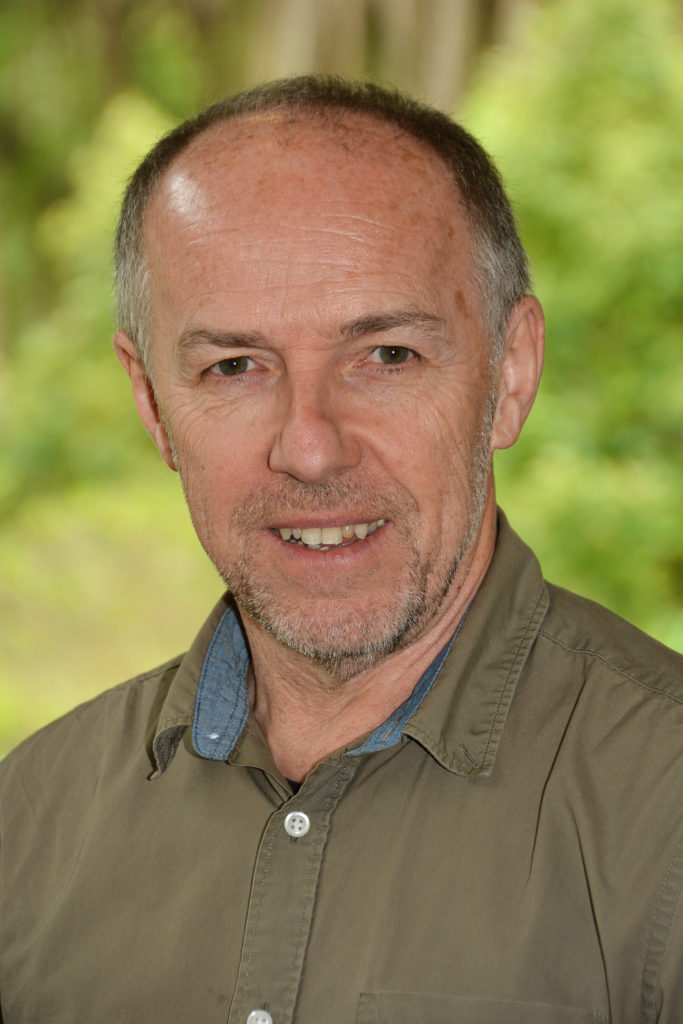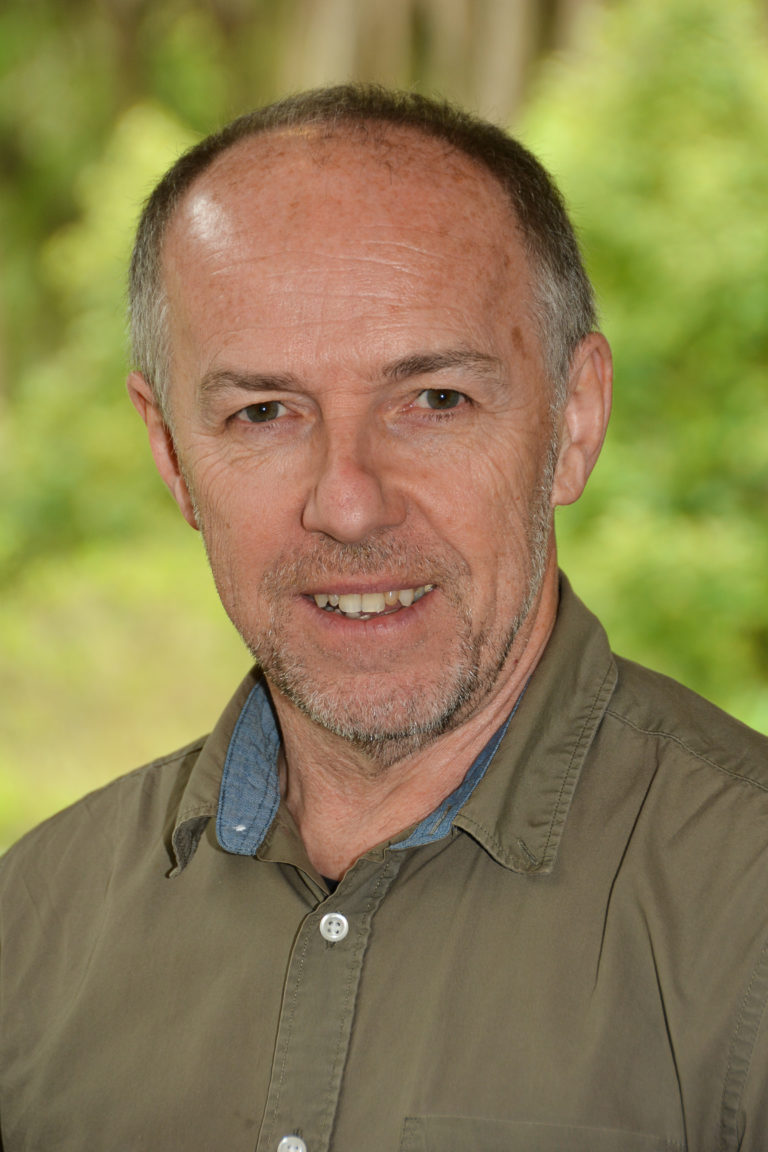 2014 Second Semester
2019 First Semester
Involved in these STIAS projects
My project is to write a Composition Treatise which draws largely on my six-volume set of nearly 100 piano pieces, Afrikosmos. Conceptually modelled on Béla Bartók's Mikrokosmos, Afrikosmos is both...
After focusing almost exclusively on the instrumental medium for forty years, I will use the forthcoming STIAS artist residency as an opportunity to concentrate on the voice – and the choir in particular....
Share Michael Blake's STIAS profile:
Is any information on this page incorrect or outdated? Please notify Ms. Nel-Mari Loock at [email protected].