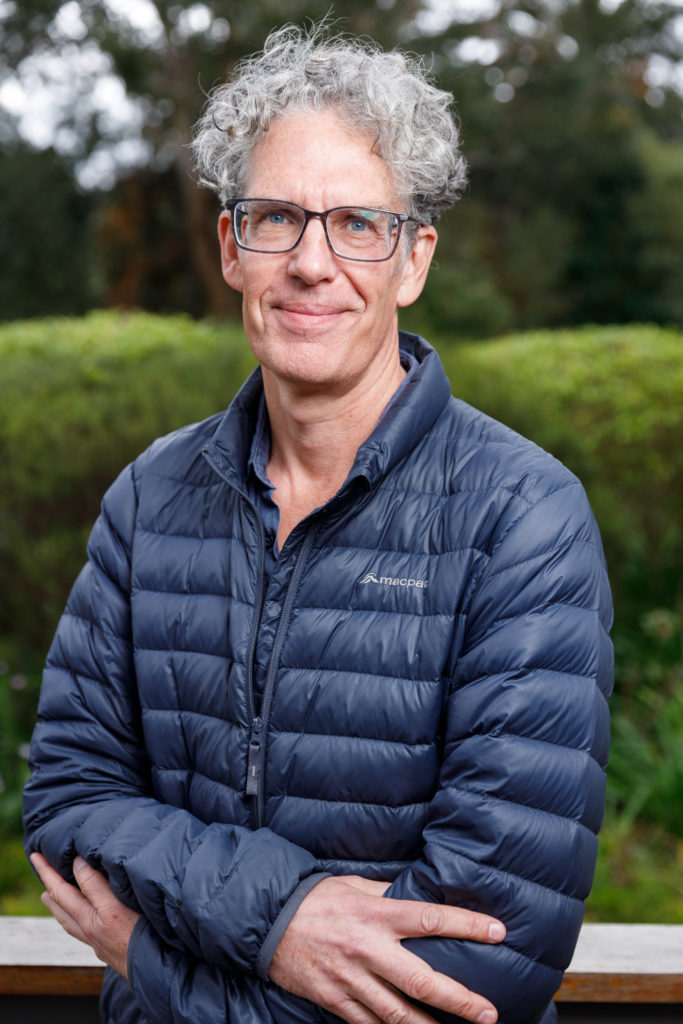 Research School of Biology
The Australian National University
Involved in these STIAS projects
Evolutionary ecology theory applies principles of biological evolution to explain variation in how living creatures appear and behave. For example, how many sons versus daughter should a mother produce?...
Share Michael Jennions's STIAS profile:
Is any information on this page incorrect or outdated? Please notify Ms. Nel-Mari Loock at [email protected].