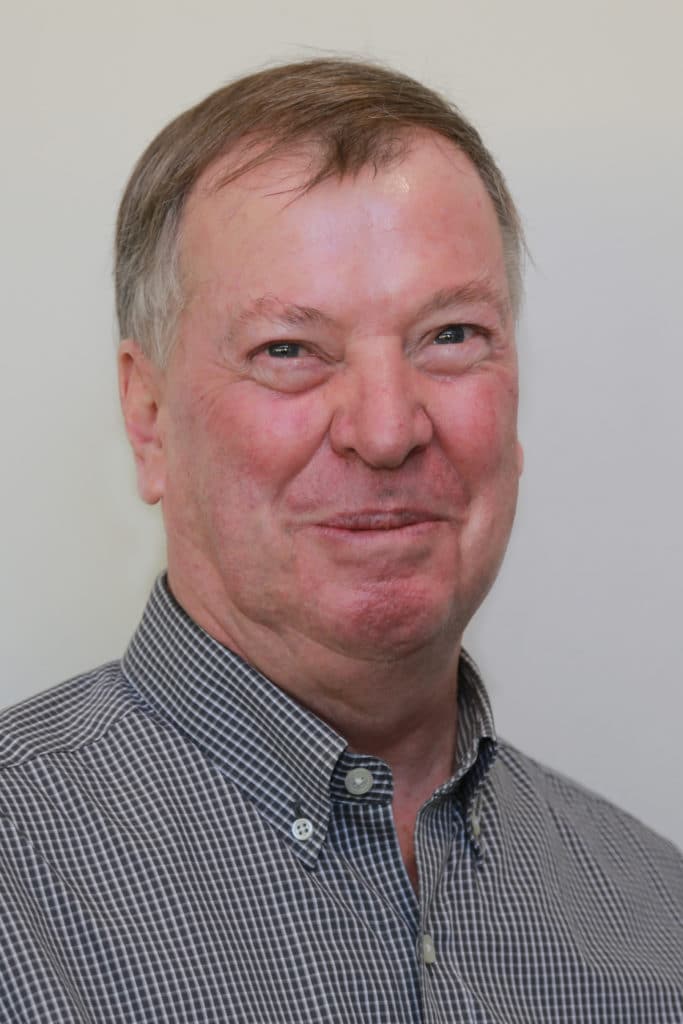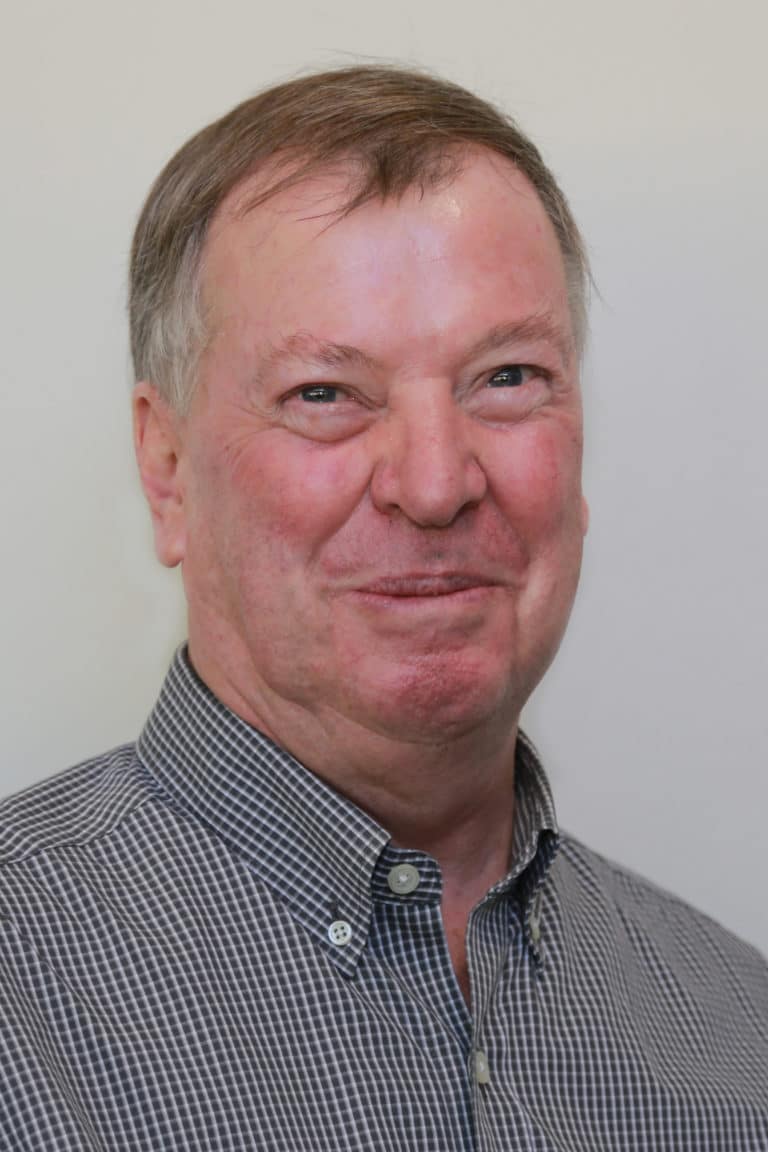 Chemical Sciences and Engineering Division
Argonne National Laboratory
Involved in these STIAS projects
The project is to write an autobiographical narrative about the research and development of rechargeable lithium-ion batteries from a research curiosity to practical reality. The introduction of lithium-ion...
Share Michael Thackeray's STIAS profile:
Is any information on this page incorrect or outdated? Please notify Ms. Nel-Mari Loock at [email protected].