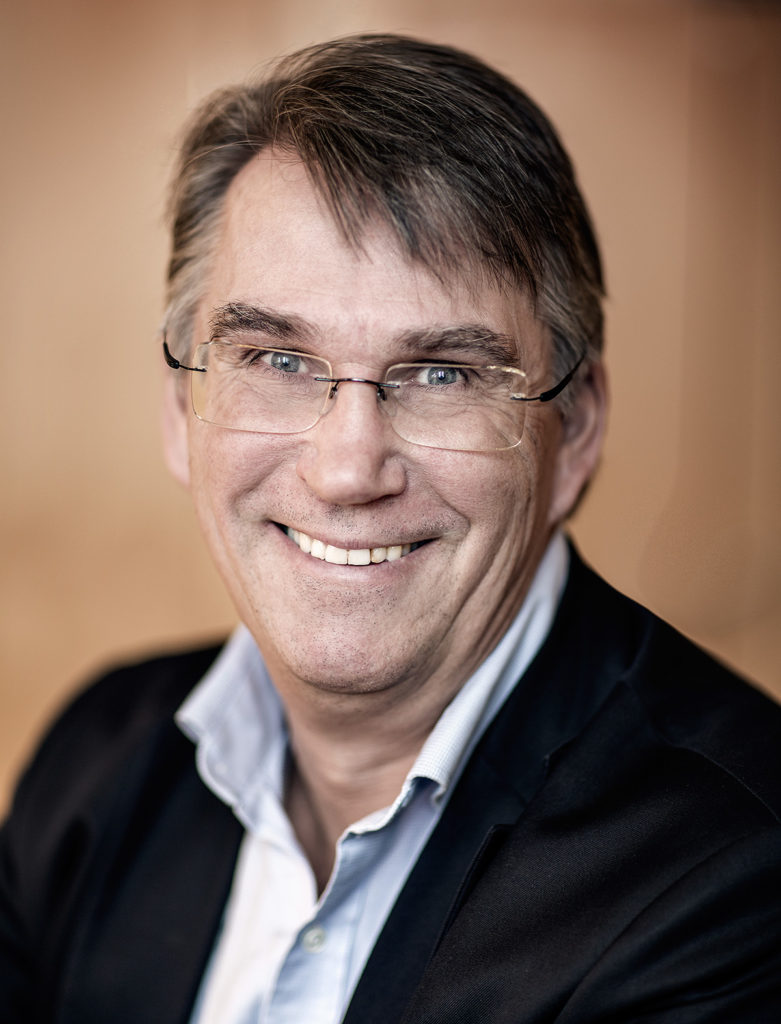 Chalmers University of Technology
Involved in these STIAS projects
Stroke care represents one of the major global unmet challenges of the global health care system. Out of the 15 million yearly global sufferers 5 million die and another 5 million are permanently disabled....
Share Mikael Persson's STIAS profile:
Is any information on this page incorrect or outdated? Please notify Ms. Nel-Mari Loock at [email protected].