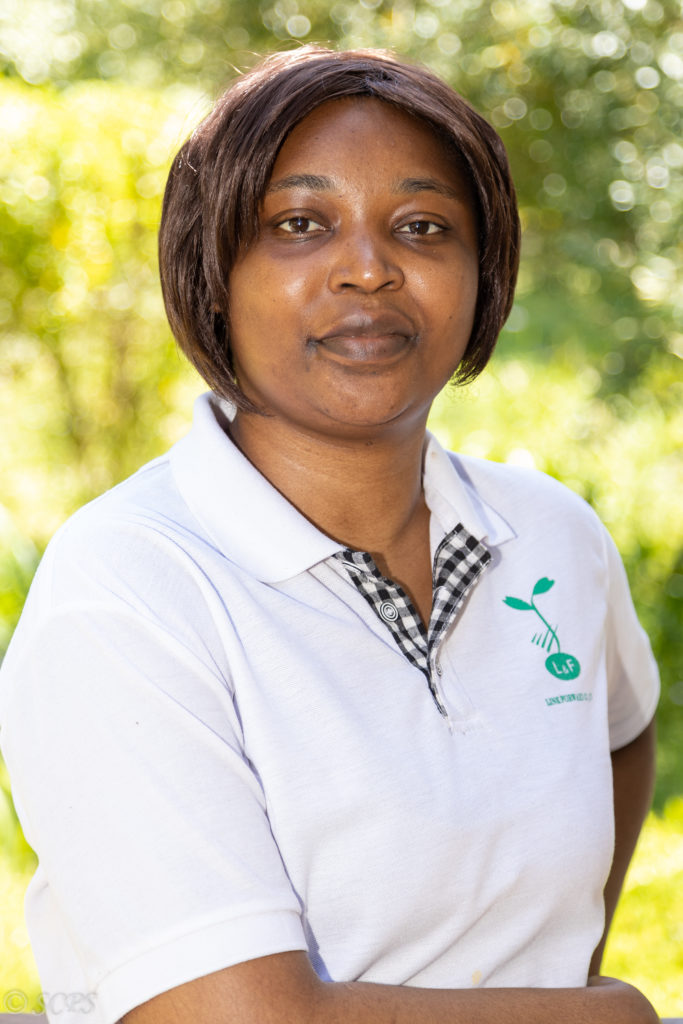 African Institute of Mathematical Science
Iso Lomso visiting scholar
:
Involved in these STIAS projects
The presented project aims at a systematic study of multiple scale models in epidemiology. Mathematically we plan to address and systematically study aspects of two drawbacks of the classical singular...
Share Milaine Tchamga's STIAS profile:
Is any information on this page incorrect or outdated? Please notify Ms. Nel-Mari Loock at [email protected].