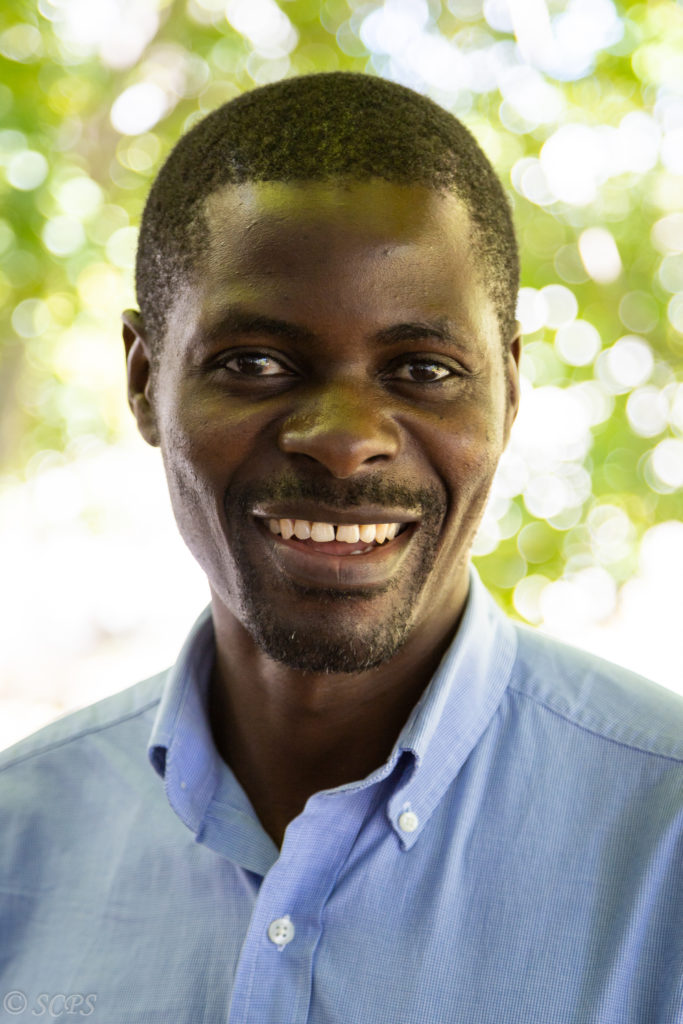 School of Public and International Affairs
North Carolina State University
Involved in these STIAS projects
This project analyzes the fates of rulers and regimes which came to power in Africa in the 1980s-90s. They all had ambitions of reforming politics and changing society. The extent to which exercise of...
Share Moses Khisa's STIAS profile:
Is any information on this page incorrect or outdated? Please notify Ms. Nel-Mari Loock at [email protected].