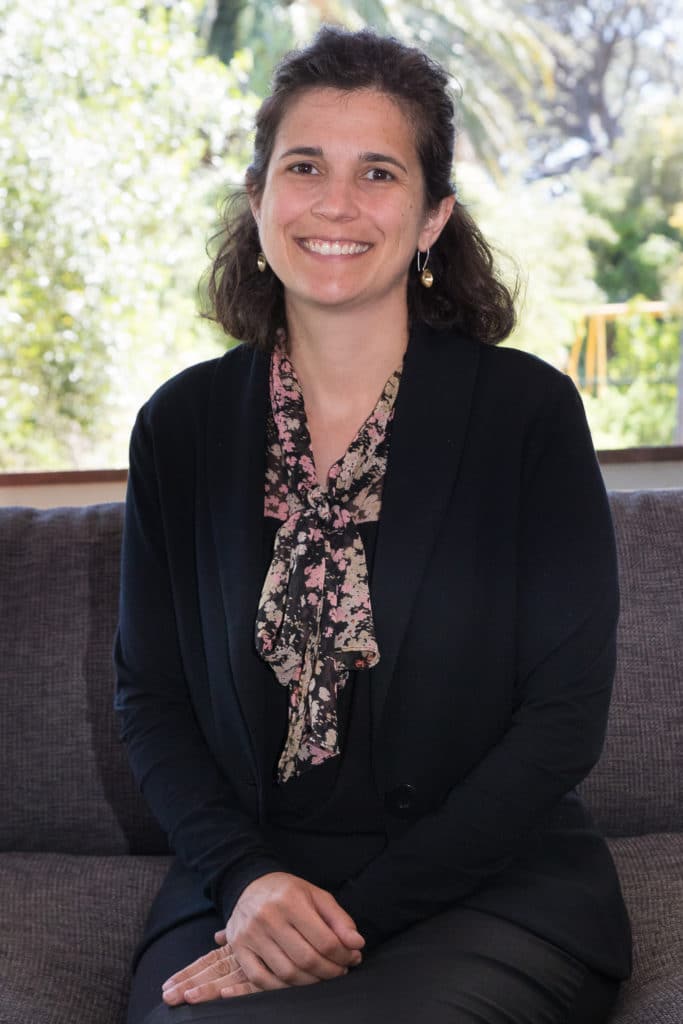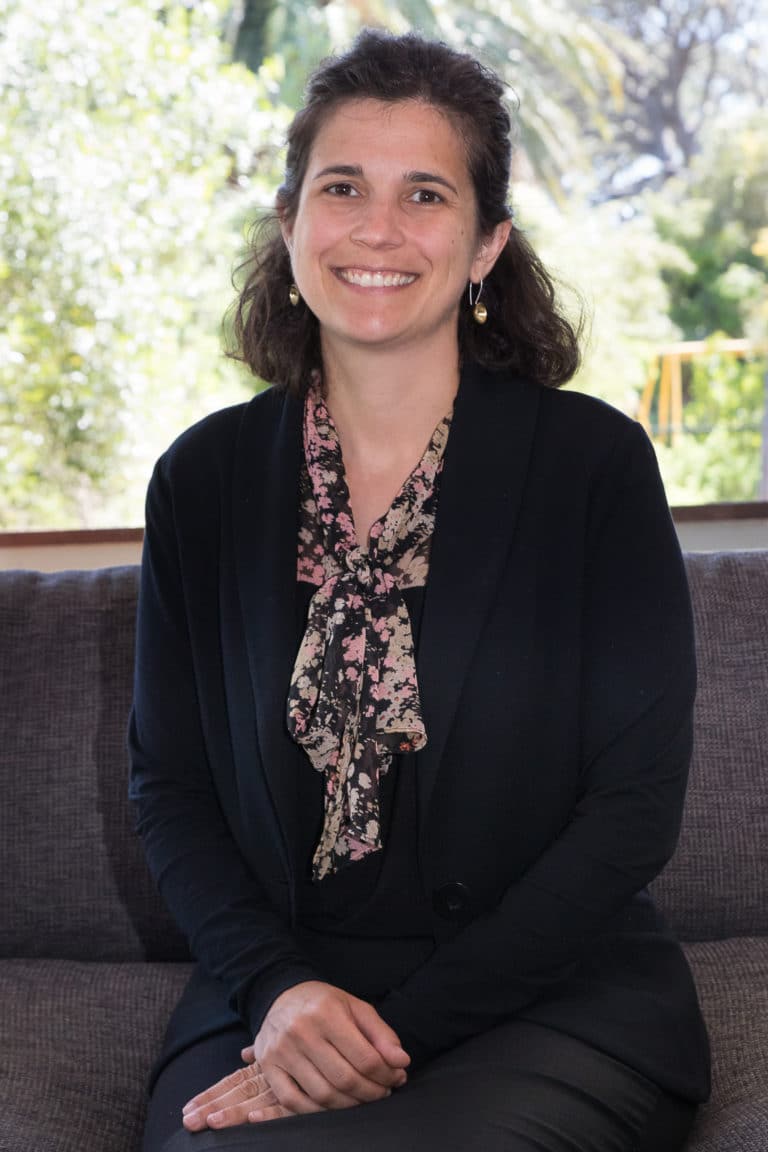 Departments of Psychology and Neuroscience, Obstetrics & Gynaecology
Involved in these STIAS projects
Vulvodynia is a chronic pain condition that is characterized by recurrent vulvo-vaginal pain that does not have an identifiable cause. With an estimated prevalence of 8% in the general population, this...
Share Natalie Rosen's STIAS profile:
Is any information on this page incorrect or outdated? Please notify Ms. Nel-Mari Loock at [email protected].