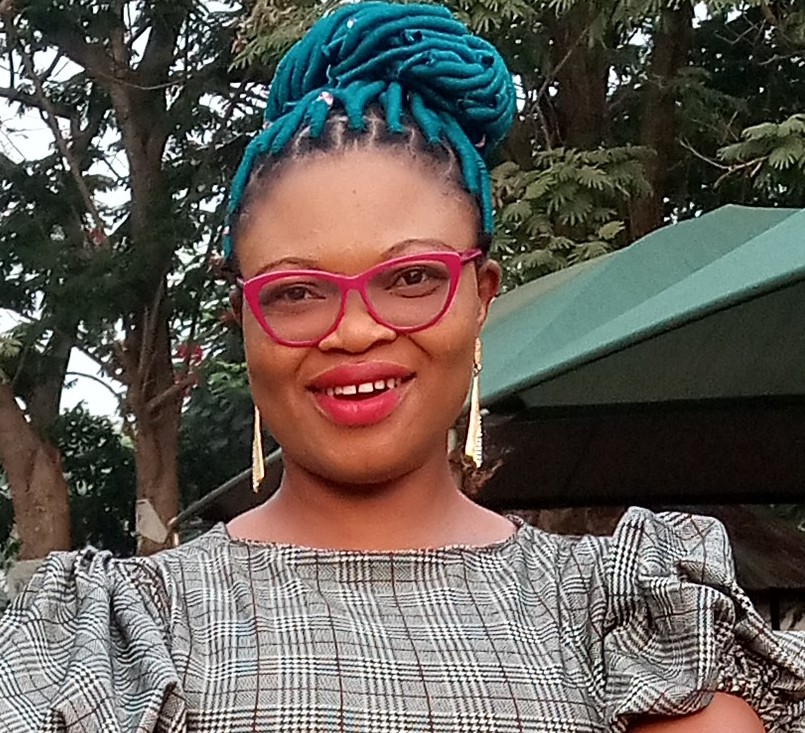 Department of History and International Studies
Involved in these STIAS projects
The Nigeria-Biafra War of 1967-1970 occasioned the Igbo pogrom and the lingering memory of starvation as a weapon of war. The collective trauma of the period has remained buried in the group's consciousness....
Share Ngozika Obi-Ani's STIAS profile:
Is any information on this page incorrect or outdated? Please notify Ms. Nel-Mari Loock at [email protected].