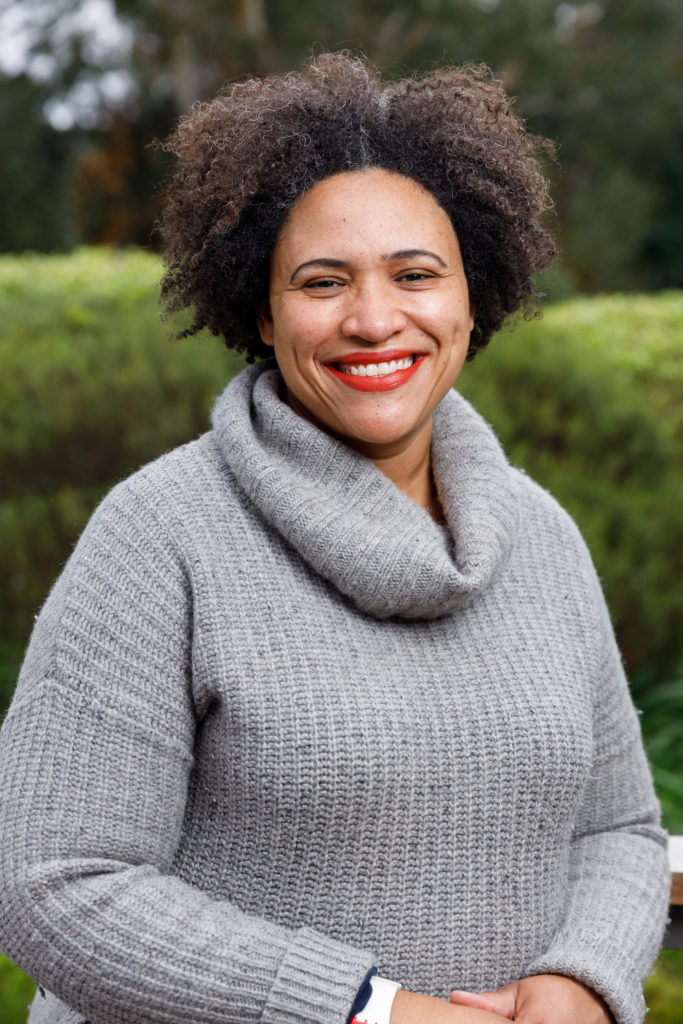 University of the Witwatersrand
Involved in these STIAS projects
The #JustAndEquitableNow team reflects on what it means to make, teach, and research the arts when communities are protesting against longstanding injustices and demanding better futures. The project team...
Share Nicola Cloete's STIAS profile:
Is any information on this page incorrect or outdated? Please notify Ms. Nel-Mari Loock at [email protected].