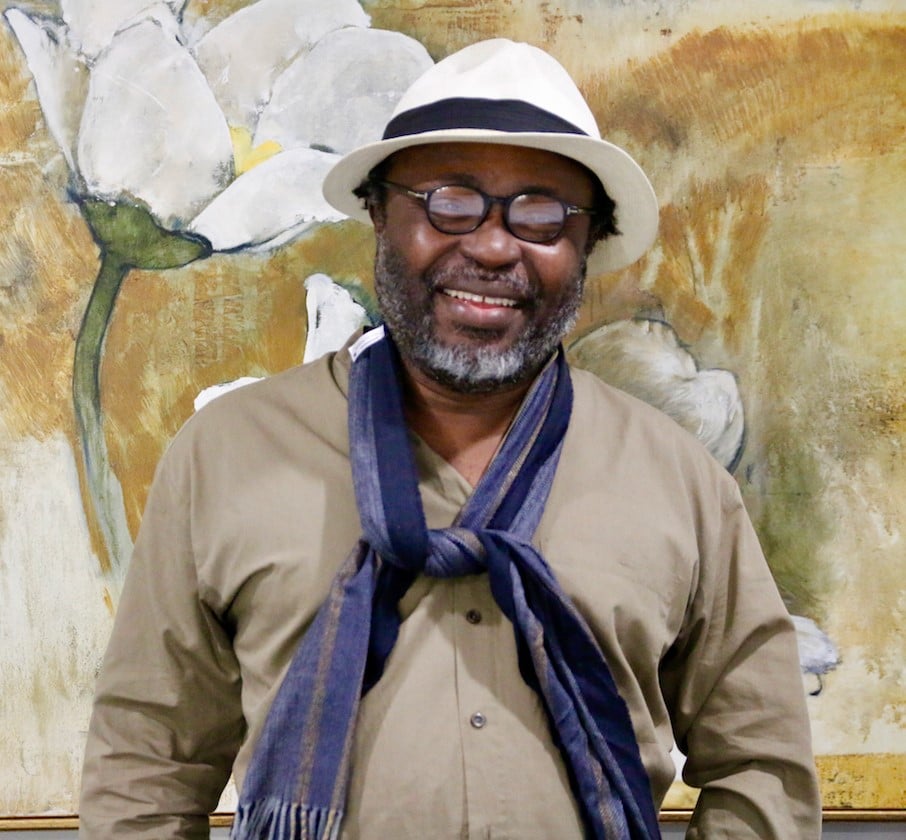 University of Central Florida
Involved in these STIAS projects
The idea of a renaissance suggests new consciousness, new attitudes, and values that undergird a new era of human development. Africans seemed to have embraced that possibility, starting with the new generation...
Share Obi Nwakanma's STIAS profile:
Is any information on this page incorrect or outdated? Please notify Ms. Nel-Mari Loock at [email protected].