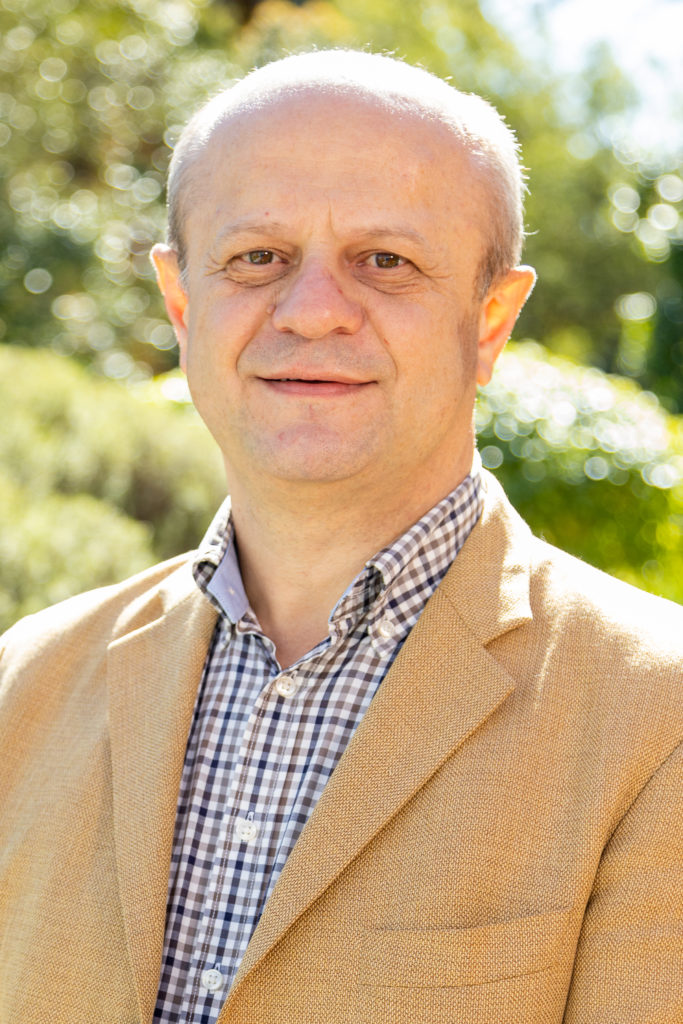 The National University of Life and Environmental Sciences of Ukraine
Involved in these STIAS projects
Human mind continuously produces explanations because an explained world is perceived as more understandable, more secure, open for forecasting and for planning of successful actions. In all cultures and...
Share Oleksiy Polunin's STIAS profile:
Is any information on this page incorrect or outdated? Please notify Ms. Nel-Mari Loock at [email protected].