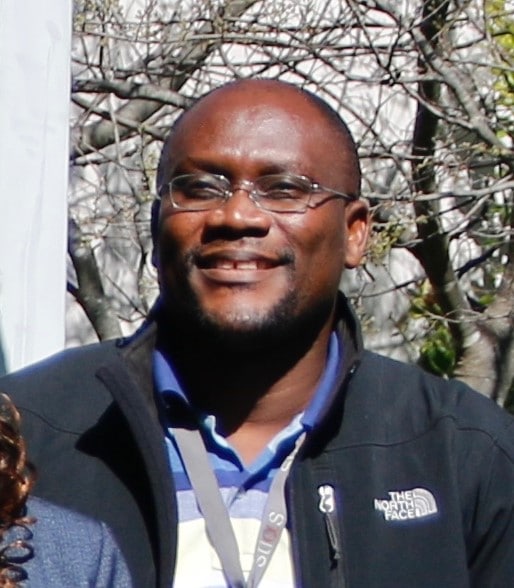 Department of Biochemistry, Cell and Molecular Biology
Iso Lomso visiting scholar
:
Involved in these STIAS projects
Viruses are the most common causes of acute gastroenteritis (AGE) globally, and rotaviruses have been implicated as the leading cause of AGE in children below the age of five. The rotavirus vaccine, Rotarix®,...
Share Osbourne Quaye's STIAS profile:
Is any information on this page incorrect or outdated? Please notify Ms. Nel-Mari Loock at [email protected].