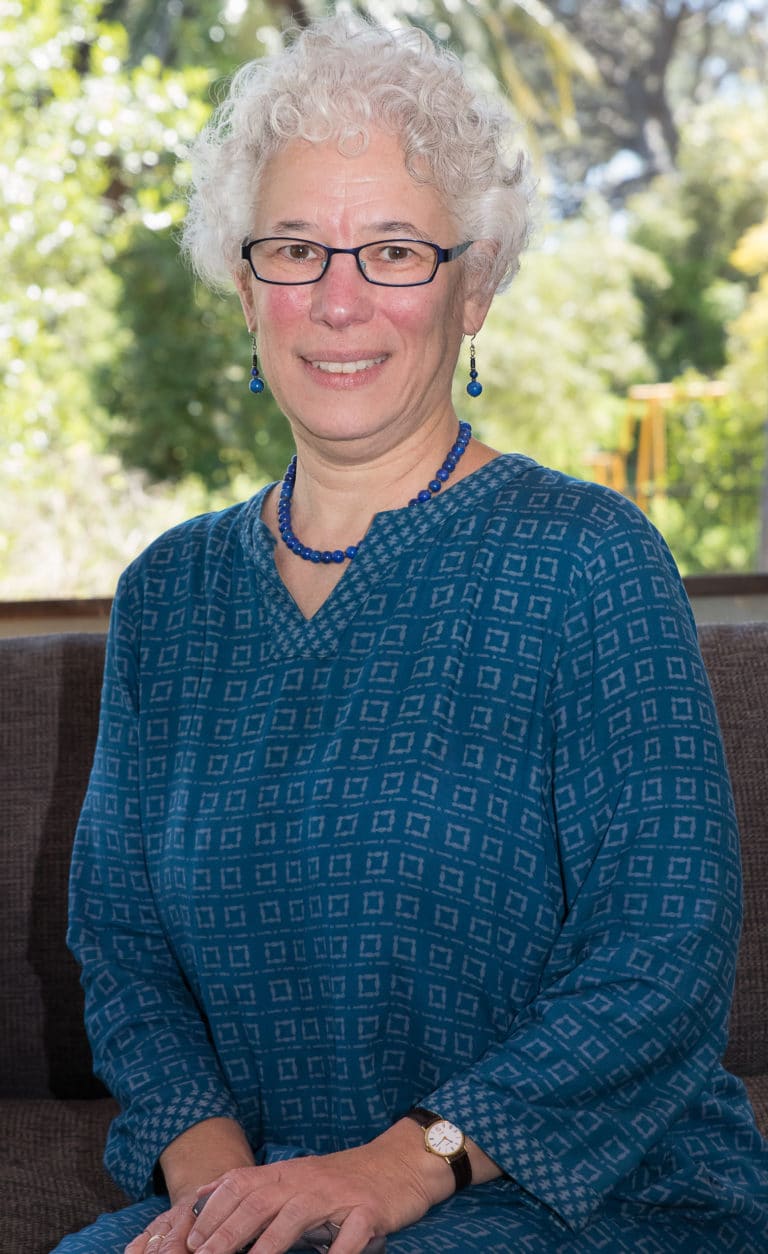 Pamela Feldman-Savelsberg
Department of Sociology and Anthropology
Involved in these STIAS projects
In our era of mass migration, understanding migrant families' efforts to forge and maintain meaningful social and civic ties is more important than ever. Building upon my ethnographic work on Cameroonian...
Share Pamela Feldman-Savelsberg's STIAS profile:
Is any information on this page incorrect or outdated? Please notify Ms. Nel-Mari Loock at [email protected].