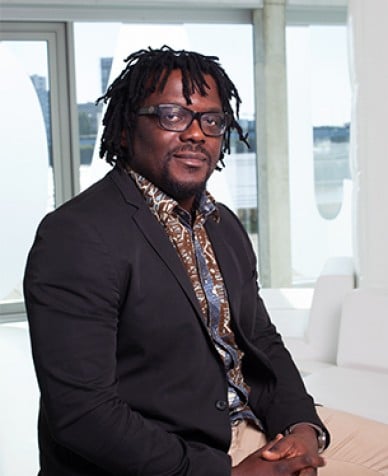 African Humanities and Social Sciences
Iso Lomso visiting scholar
:
Involved in these STIAS projects
The present research proposal aims to work on an anthropology of misfortune in Cameroon by describing and analyzing critically various forms of malevolence in media narrative in Cameroon. I intend to thematize...
Share Parfait Akana's STIAS profile:
Is any information on this page incorrect or outdated? Please notify Ms. Nel-Mari Loock at [email protected].