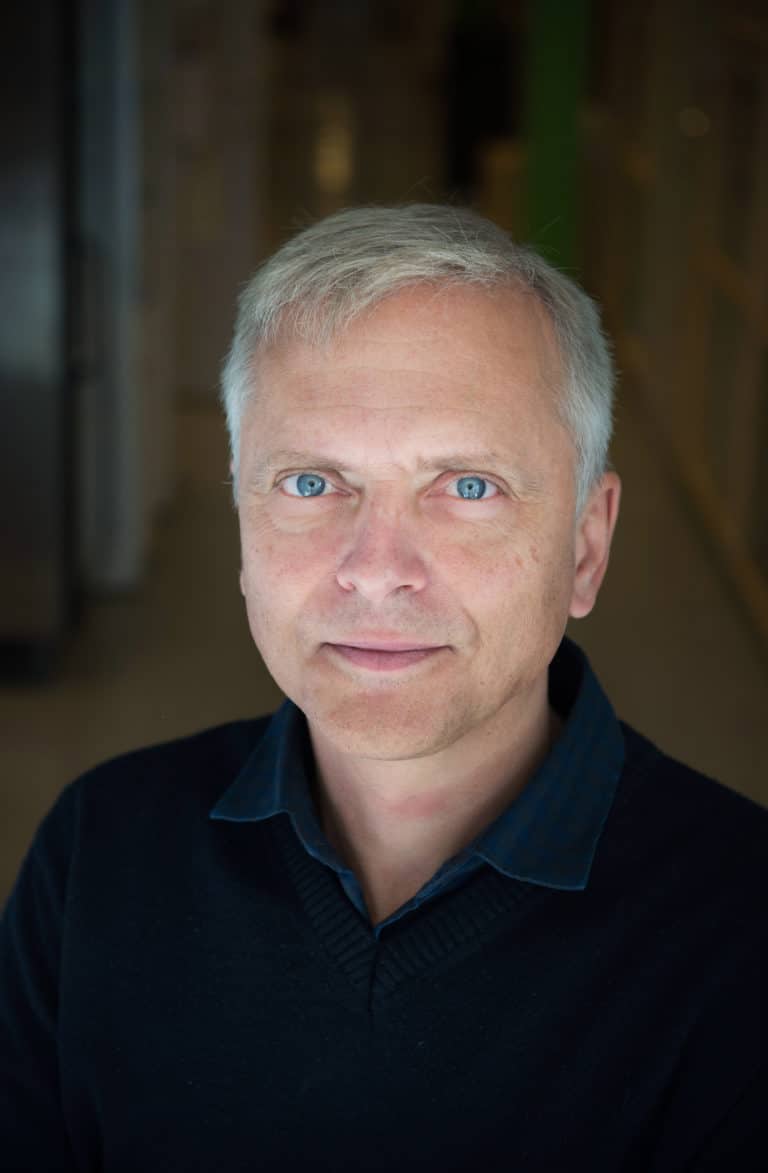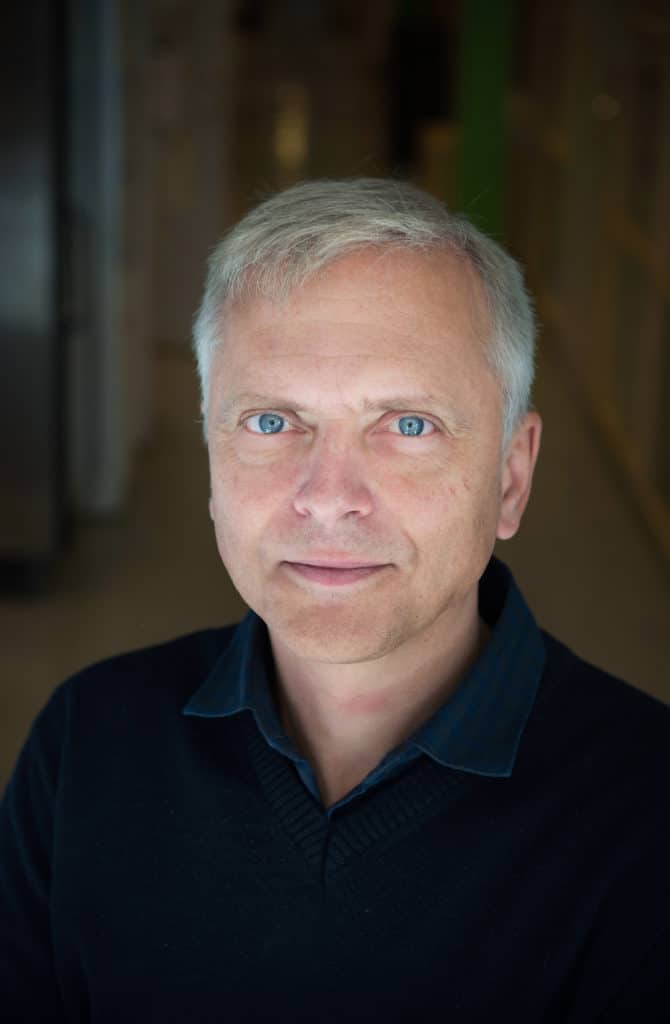 2013 First Semester
2022 First Semester
Involved in these STIAS projects
More than a quarter of the adult population has problems with chronic pain and around seven percent experience pain so bad that it affects the daily life. Thus, millions of people experience chronic pain...
The underlying circuitry for somatic sensation remains a mystery. Although different kinds of somatic sensory neurons are specialized to respond to certain qualities of stimuli, they all release glutamate....
Share Patrik Ernfors's STIAS profile:
Is any information on this page incorrect or outdated? Please notify Ms. Nel-Mari Loock at [email protected].