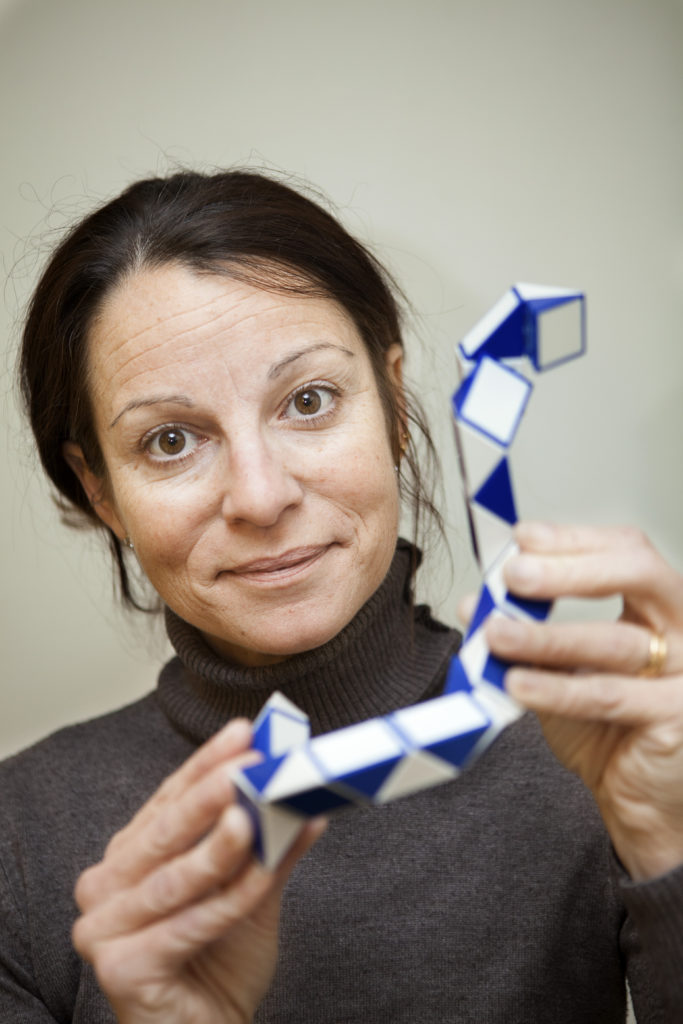 Pernilla Wittung-Stafshede
Involved in these STIAS projects
While DNA contains the genetic information, a large number of different proteins are the 'workhorses' in living organisms executing the orders given through the DNA code. In order to function, most...
Share Pernilla Wittung-Stafshede's STIAS profile:
Is any information on this page incorrect or outdated? Please notify Ms. Nel-Mari Loock at [email protected].