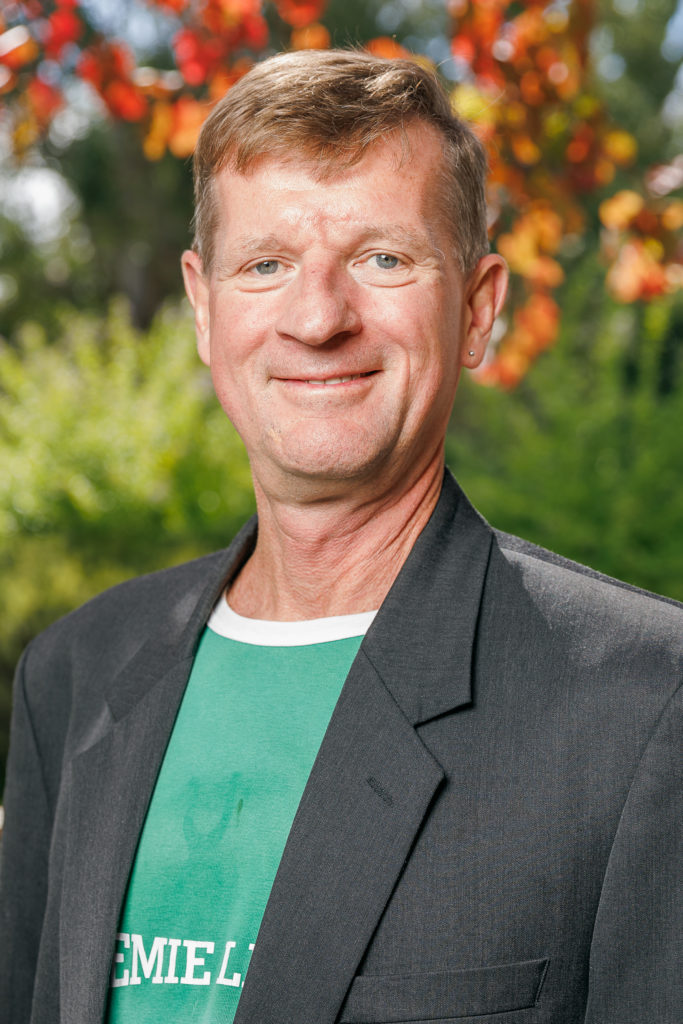 College of Science and Engineering
Involved in these STIAS projects
This project will be a comprehensive review of the rare earth elements (REE) . These contemporary metallic elements are the basis of electronic gadgets, luminescent materials, magnets and electric vehicles....
Share Peter Junk's STIAS profile:
Is any information on this page incorrect or outdated? Please notify Ms. Nel-Mari Loock at [email protected].