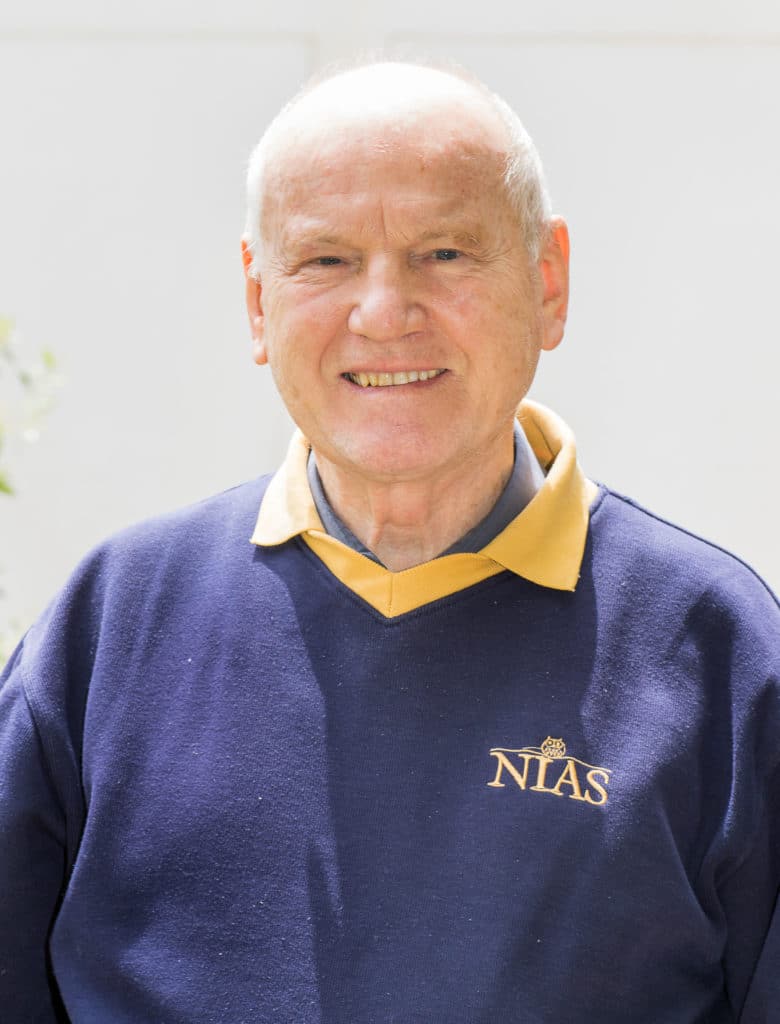 Department of Politics (formerly)
University of Hradec Králové
Involved in these STIAS projects
The strategic aim is to prepare a book for publication that describes and explains the vicissitudes of democracy and underdevelopment in Africa and Eastern Europe by method of comparison. The point is...
Share Petr Skalník's STIAS profile:
Is any information on this page incorrect or outdated? Please notify Ms. Nel-Mari Loock at [email protected].