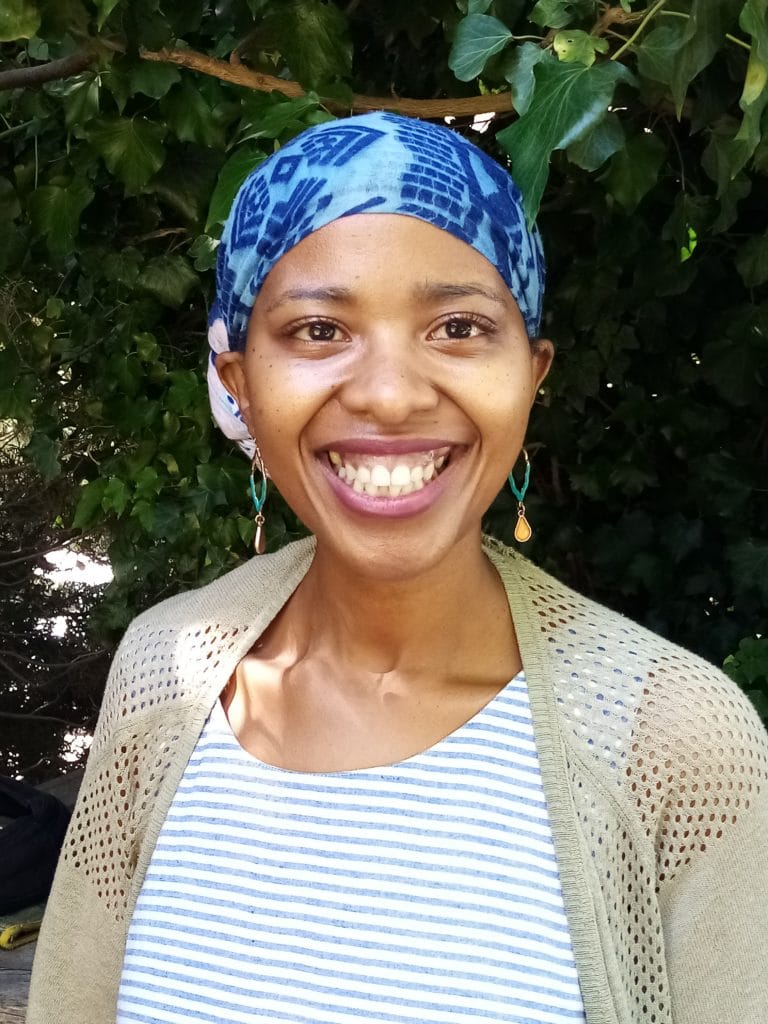 University of the Western Cape
Iso Lomso visiting scholar
:
Involved in these STIAS projects
The project aims to unpack the multiple ways that photographs depicting the sea can be utilised for formal experimentation and disruption in history writing. It engages with the photographic collections...
Share Phindezwa Mnyaka's STIAS profile:
Is any information on this page incorrect or outdated? Please notify Ms. Nel-Mari Loock at [email protected].