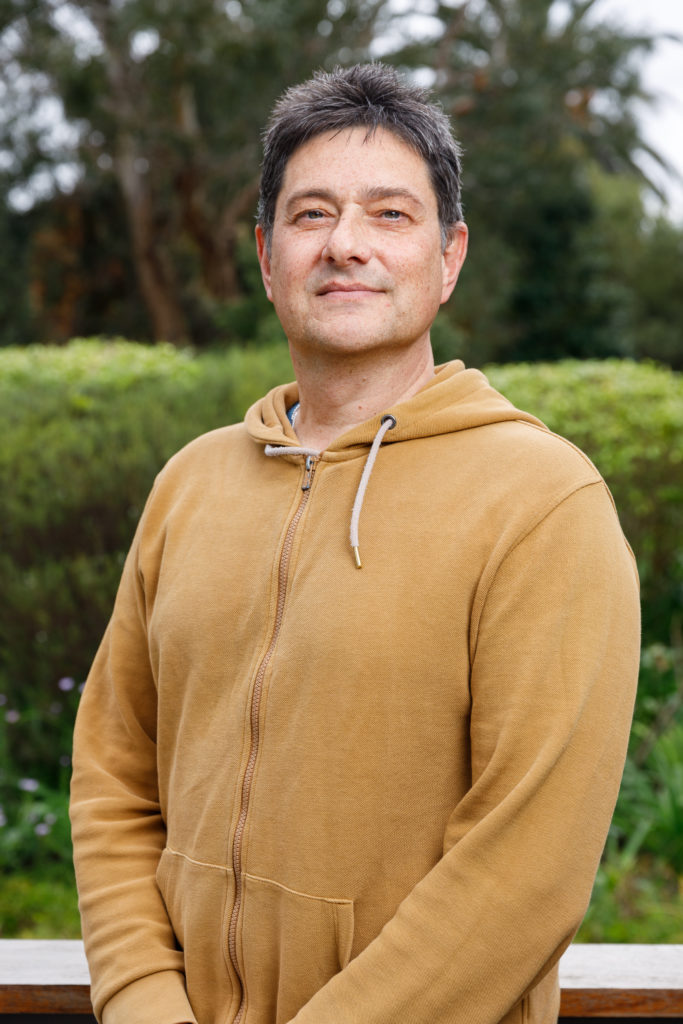 Evolutionary Studies Institute
University of the Witwatersrand
Involved in these STIAS projects
The fate of every organism is death—or so it seems. Death can be the result of external causes like accident, predation, or disease. But there are also emdogenous, heritable, non-incidental causes of...
Share Pierre Durand's STIAS profile:
Is any information on this page incorrect or outdated? Please notify Ms. Nel-Mari Loock at [email protected].