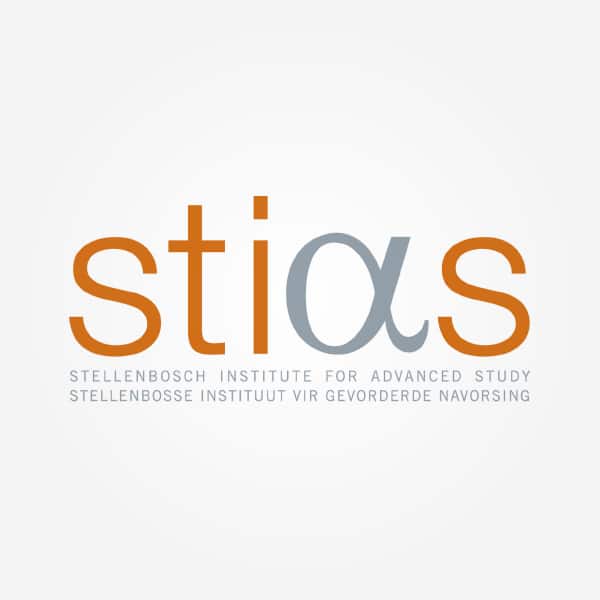 Evolutionary Studies Institute
University of the Witwatersrand
Involved in these STIAS projects
Some forms of death are the result of internal "programmed" causes. Such programmed mortality is so widespread that it appears to be a general evolutionary constraint. Life seems governed by...
Share Pierre Durand's STIAS profile:
Is any information on this page incorrect or outdated? Please notify Ms. Nel-Mari Loock at [email protected].