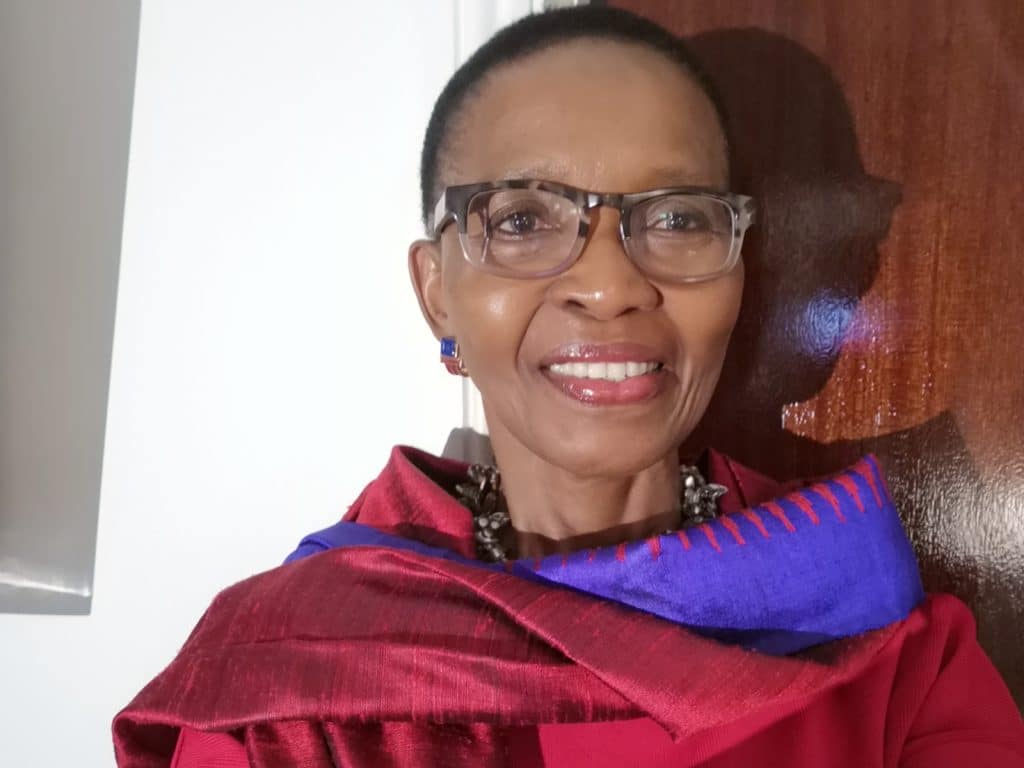 Faculty of Arts and Social Sciences
Involved in these STIAS projects
Interest in the study of the traumatic repercussions of violent histories on descendants of victims and survivors has proliferated in the sub-field of memory and trauma studies, with earlier research in...
Pumla Gobodo-Madikizela. 2010. Dealing with Trauma and Guilt in the Aftermath of Mass Atrocity: Making Public Spaces Intimate. Duke University Press (in press)
Pumla Gobodo-Madikizela. 2011. Forgiveness and the Maternal Body: An African Ethics of Interconnectedness. The Fetzer Institute: Essays on Exploring a Global Dream, Spring 2011, Essay Number 5 (John Wiley and Sons) 40 pp
Share Pumla Gobodo-Madikizela's STIAS profile:
Is any information on this page incorrect or outdated? Please notify Ms. Nel-Mari Loock at [email protected].