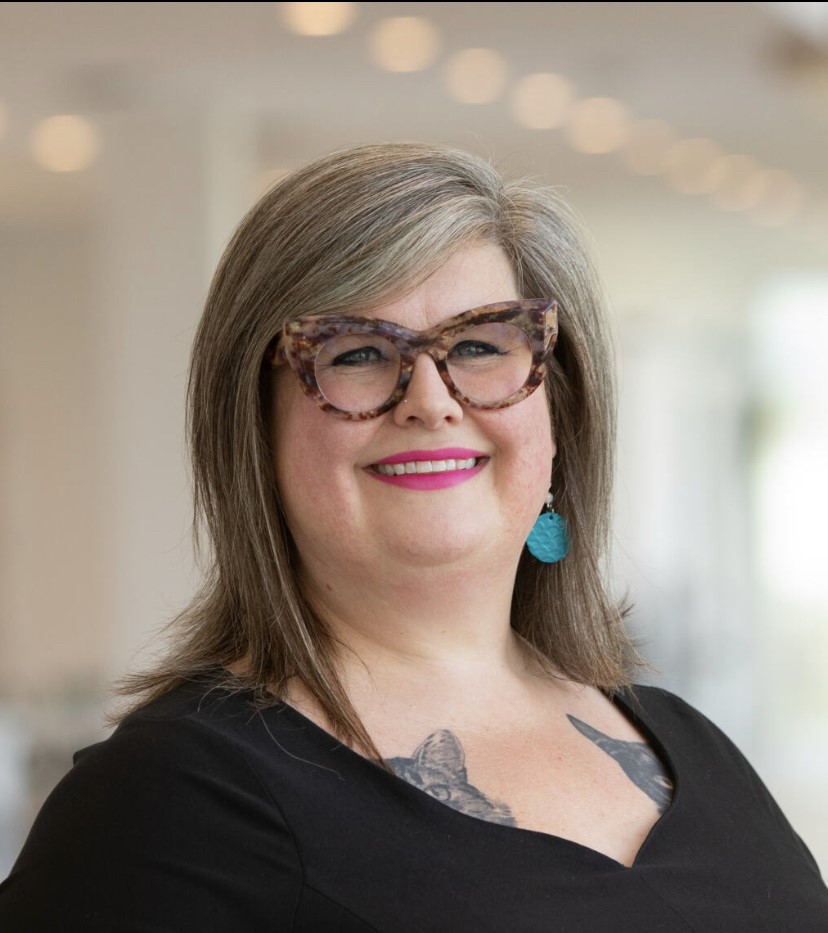 Department of Women's and Gender Studies
St. Francis Xavier University
Involved in these STIAS projects
The way we talk about abortion needs to change. Abortion is a safe medical procedure that has a significant impact on one's life, is emotionally and materially experienced in different ways, and must...
Share Rachel Hurst's STIAS profile:
Is any information on this page incorrect or outdated? Please notify Ms. Nel-Mari Loock at [email protected].