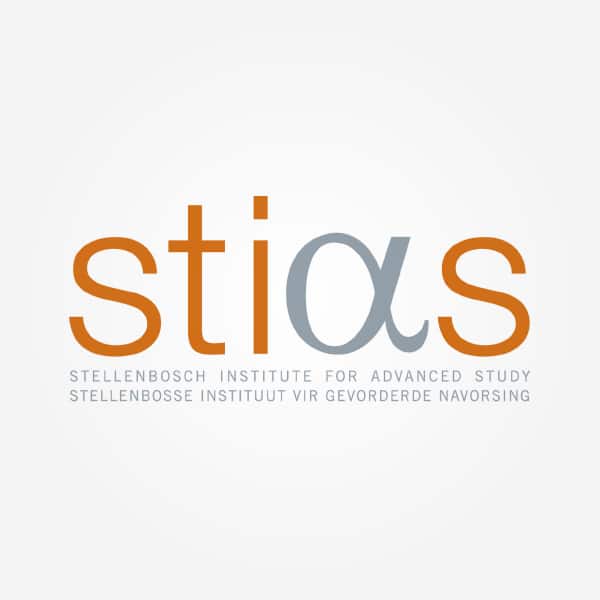 Max Planck Institute for Public Comparative Law and Public International Law
Ruprecht-Karls-Universität Heidelberg
Involved in these STIAS projects
While Southern countries have largely failed to bring about a new international economic order, they have been more successful in shaping the international agenda in the field of human rights, from the...
The general focus is on examining critical issues affecting the promotion of constitutionalism in Africa from a comparative perspective. It will examine issues considered to be particularly problematic...
Share Rainer Grote's STIAS profile:
Is any information on this page incorrect or outdated? Please notify Ms. Nel-Mari Loock at [email protected].